Rape suspects fails to appear in court; surety to pay bond
13 February, 2019, 12:00 pm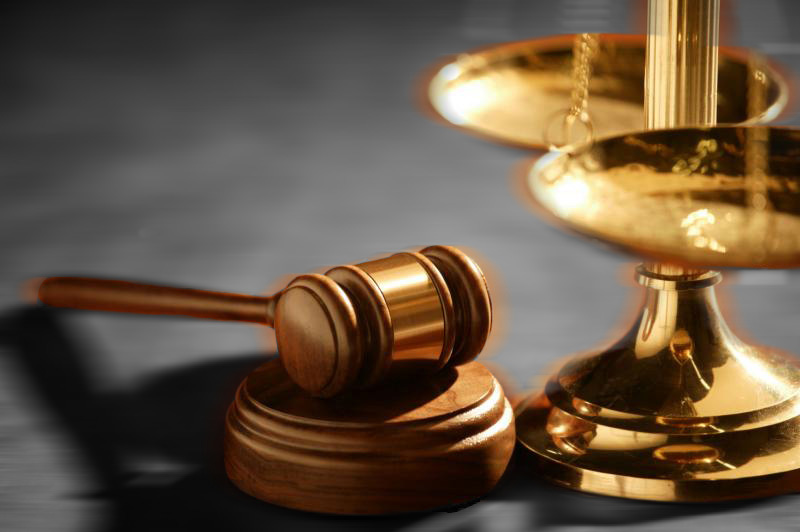 A 32-YEAR-OLD man who is alleged to have raped his de-facto partner last year  failed to appear at the High Court in Suva this morning.
The accused is charged with one count of the intent to commit rape and one count of rape.
On his behalf his brother who had signed a surety bond of $500 appeared before Justice Chamath Morais who informed the court that the accused had left on a fishing vessel and failed to return.
Justice Morais told the surety that if he knew that the accused was going to leave than why did he agree to be his surety.
The surety said the accused did not inform him that he was leaving on a fishing vessel last month but instead told him he was going to visit his son.
Justice Morais gave a reduction of 50 per cent to the initial amount the surety was supposed to pay and has given him two months to pay $250.
Justice Morais informed the surety if he failed to pay this amount in the next two month he would have to serve two months in prison.
The case has been adjourned to April 18.