Rape suspect remanded, case transferred to High Court
12 October, 2018, 7:00 pm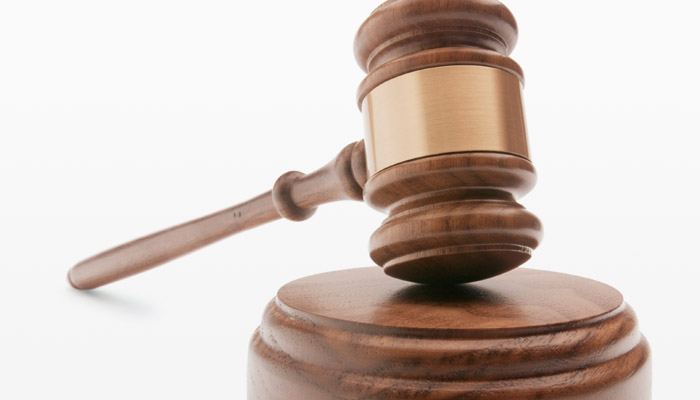 THE case of a 20-year-old man who is charged with one count of rape and another count of theft has been transferred to the High Court in Suva.
The accused who appeared before Nasinu Magistrate Sufia Hamza was further remanded into custody.
It is alleged that the accused raped his 16-year-old cousin on May 26, 2018 in Nasinu.
It is also alleged that he robbed a person of his mobile phone valued at $249.
Police Prosecutor Constable Setareki Mocevakaca served full phase disclosures and objected to bail as it is an indictable offence.
Magistrate Hamza has ordered a domestic violence restraining order with non-molestation orders for the safety of the victim.
The case has been adjourned to October 19.