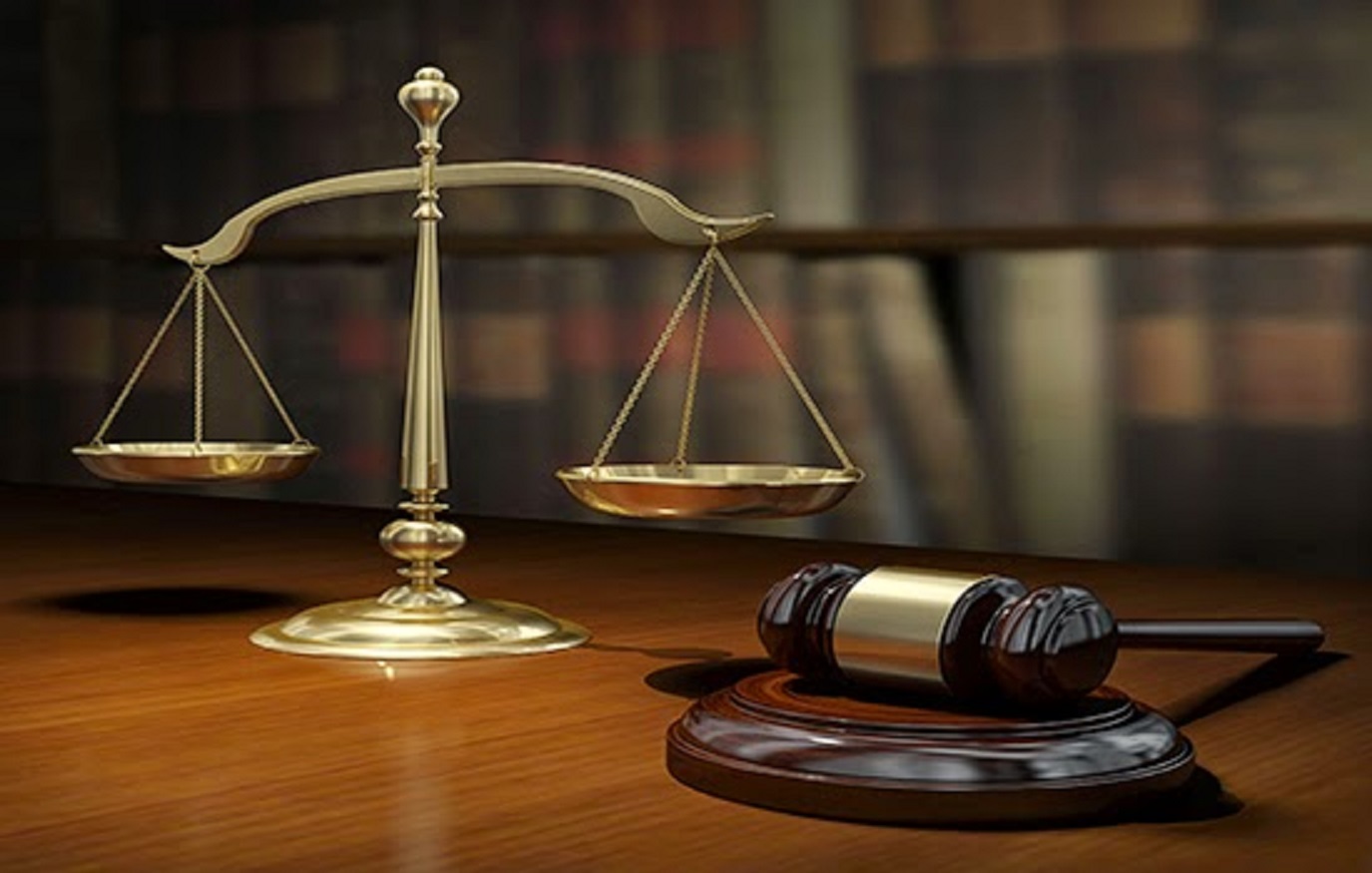 RAPE of any kind not only destroys a woman's soul but also shatters her self-respect and the hope to live a normal life.
High Court judge Justice Sunil Sharma said this while sentencing an unemployed man from to more than 12 years imprisonment at the High Court in Lautoka after being convicted of raping a seven-year-old girl in 2010.
While handing down sentence earlier this month, Justice Sharma told the 35-year-old that he has brought anxiety and fear upon the young child who would have never thought she would be abused by someone who she had faith and trust in.
"This court has a duty and an obligation to protect the vulnerable from any form of sexual violations accordingly an immediate long term imprisonment is warranted," Justice Sharma said.
The final sentence was 12 years and 10 and a half months imprisonment with a non-parole period of 10 years to be served before he is eligible for parole.