Rape complainant did not inform anyone, says aunt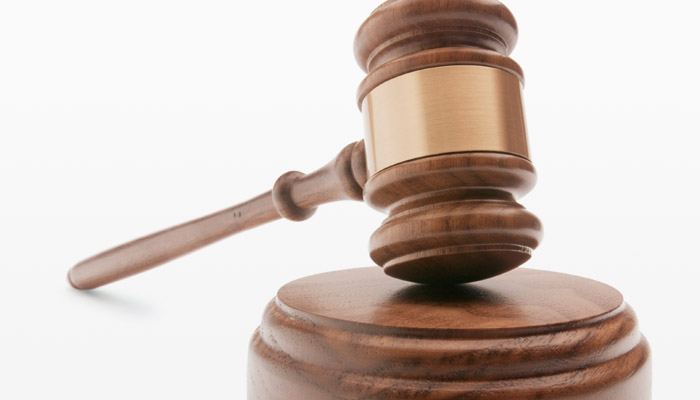 THE aunt of a rape complainant yesterday informed the High Court that her niece did not inform anyone about the alleged incident.
A 37-year-old man is charged with three counts of rape and one count of sexual assault and is standing trial before High Court judge Justice Riyaz Hamza.
The alleged incident took place on Beqa Island in December 2016.
In her evidence, the woman stated that she found out about the alleged incident through a letter which she found in her niece's bedroom.
She said she had been looking after her 10-year-old niece for 10 years and she noticed how her behaviour changed after the incident.
She said she had taken her niece with her to Beqa Island to spend their holidays and this was when the alleged incident took place.
The witness said the accused was the maternal uncle of the complainant and she could not believe what had happened.
The trial continues today.