Rape charges dismissed against Nadi businessman
10 September, 2018, 4:10 am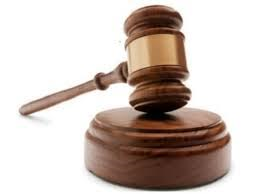 A NADI businessman charged with 10 counts of rape had the matter dismissed by the Lautoka High Court last week after the Office of the Director of Public Prosecutions filed a nolle prosequi on the first day of trial.
Narain Sammy Naidu said while he was glad to be cleared of all charges, the impact of the case on his reputation and subsequent loss of business has been very traumatic.
Read the detailed report on this story in today's edition (Monday, September 10, 2018) of The Fiji Times and in our e-Edition.