Rape accused told to sort out arrangements with lawyers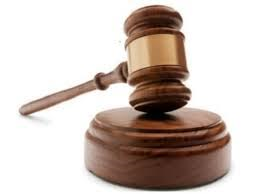 A 26-YEAR-old man charged with one count of rape had his bail extended by the High Court in Suva today.
It is alleged that on March 24, 2019, the man entered the 24-year-old complainant's home and raped her at Sakoca settlement in Tacirua.
Justice Hamza informed the accused to sort out his arrangements with his former and new defence lawyers and be available on the next court date with proper documentation.
The case has been adjourned to July 4 for a plea.