Rape accused remanded
17 September, 2019, 9:55 am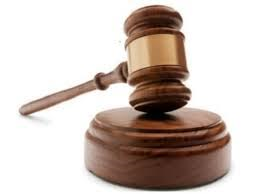 A 41-YEAR-OLD husband accused of raping his wife has been remanded by the High Court in Suva.
The accused appeared before judge Justice Salesi Temo yesterday charged with a count each of rape and assault causing actual bodily harm.
It is alleged that on March 14, 2019 in Namosi, the accused raped the complainant with a body spray bottle.
The court was told the accused and the complainant had been married for 17 years and had four children.
State lawyer Meli Vosawale told the court that the prosecution's case was based on the complainant's direct evidence and the medical report.
The matter has been adjourned to October 4.