Raj sentenced to life imprisonment for Lami murder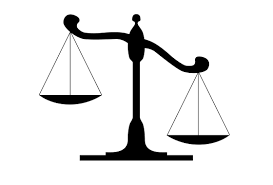 Your actions and behaviour were the height of evil.
This is what High Court judge Justice Salesi Temo told Arvind Chand Rai yesterday when sentencing him to life imprisonment for the murder of Feiyan Chen in her Lami Town flat on July 21, 2020.
The High Court in Suva heard Rai knew the deceased's husband after he befriended him in 2015, asking him for money to buy food and fuel.
In 2019, the couple gave him $2000 to fix their factory in Lami but Rai vanished with the money, and in 2020 he offered to repay the money by fixing the leaking roof in their flat.
The deceased's husband was in Australia visiting their children when the work was being done.
On July 21, 2020, Rai and the deceased had a verbal argument outside the kava shop below the flat.
Rai strangled her in the upper flat, dragged her into a room and repeatedly assaulted her with his fists and blunt object.
He stole money from the flat before setting it ablaze and fleeing the scene.
He was convicted on charges of murder and arson on July 22.
Rai, 47, will spend 28 years in prison before a pardon may be considered by the President.
Justice Temo said the sentence was to punish him in a just manner in all circumstances, to protect the community from people like him, to deter would-be offenders and to signify the court and the community's denouncement of his actions.