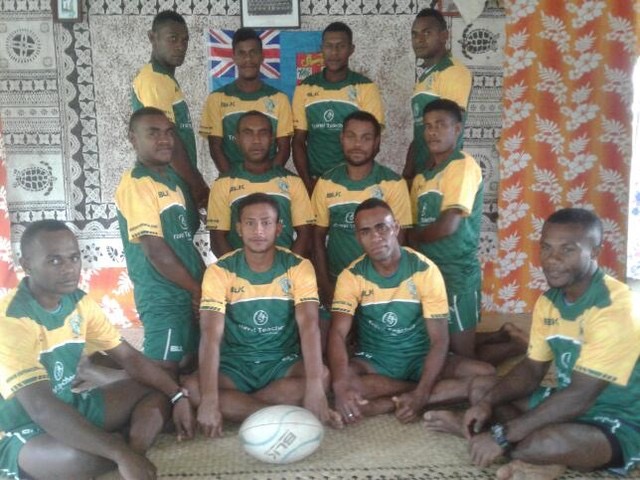 THE Burenitu Baba's from Nabukelevu village in Ra received sporting kits from a charity organisation in the United Kingdom today. 
Founder and Director Matt Ray said the organisation; Travel Teacher was born out of the desire to provide opportunities for meaningful travel.
"On an annual basis, the charity provides vital human resource and skilled expertise in the form of volunteer teachers to schools in Fiji and have achieved some outstanding outcomes in partnership with local schools in developing student's personal and social skills, also raising intercultural awareness amongst young people and communities in Fiji," he said.
"Travel Teacher were approached by village member and law student of the University of the South Pacific Avenai Jr, Avenai has been a keen follower of Travel Teacher over the past two years and has provided some local knowledge and support to volunteers on occasions."
Ray added they are able to support the Burenitu Baba's through providing funding for the players kits.