Queens display traditional outfits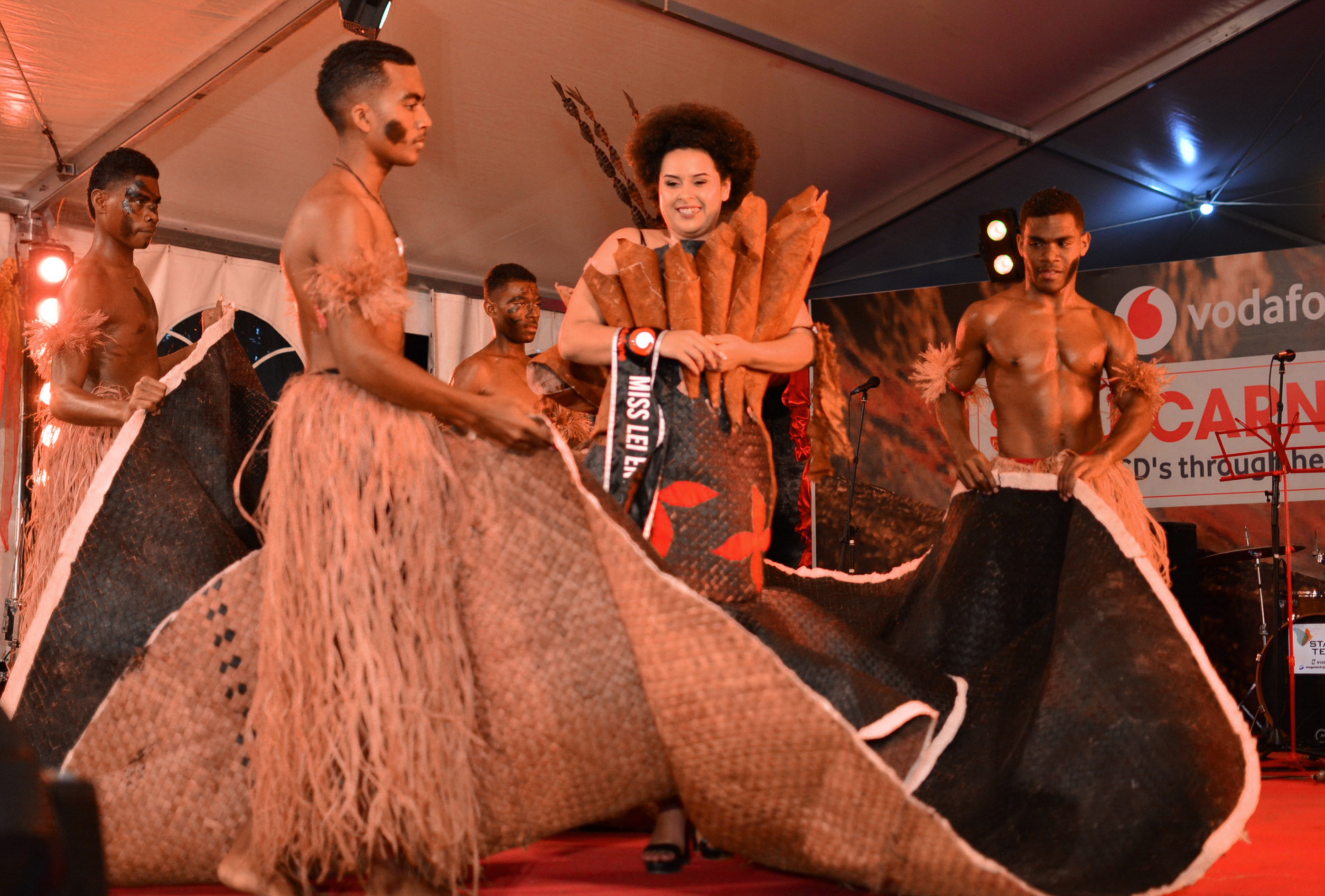 THE contestants vying for the 2019 Vodafone Millennium Sinu Festival crown last night showcased their traditionally-inspired attire.
Event co-ordinator Epeli Tuibeqa said the six contestants were judged for their attire.
He said the traditional attire worn by the contestants were something that the public looked forward to last night.
"The six designers who have designed the attire for tonight's event have come out with their best and our line-up of designers include Aisea Konrote, Hupfeld Hoerder, Samson Lee Fiji, Sue Samuels, Fumaru Fatiaki and Atelaite Daunibau," he said.
Mr Tuibeqa said the contestants picked up their confidence throughout the week and were all set for tonight's crowning.