Qiliho: No cheap political points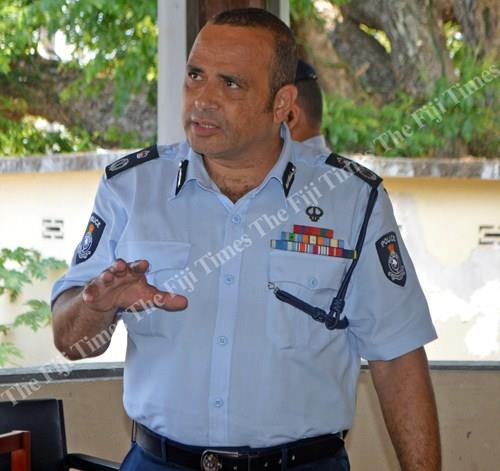 POLITICIANS should not try to score cheap political points when speaking on crime statistics, says Police Commissioner Brigadier-General Sitiveni Qiliho.
Mr Qiliho said this while responding to comments made by some political leaders on the status of Fiji's crime rate published in this newspaper last Saturday.
The police commissioner said politicians should come to the police first before making political comments on crime rates.
He said Fiji's crime rate was manageable.
"Contrary to what some politicians are saying that our crime situation is bad, I want to assure the people of Fiji that our crime situation is manageable.
"The statistics are there for them, we release that and they can come to me and talk to me about it or my staff," Mr Qiliho said.
He said the increase in crime from January to April this year was because of the increase in operations of the force.
"For the first few months of this year, January to April, we noticed an increase in stats, but that was due to the hard work of police officers, in particular when we dedicated the month of March in dealing with drugs," he said.
Mr Qiliho said with its increased operations, the force had created taskforce teams who were engaged in reviewing outstanding cases.