Public Health Act 1935 amended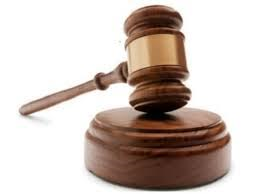 GOVERNMENT has amended the Public Health Act 1935 to allow for the imposition of $10,000 fine and five year jail terms for a number of offences against COVID-19 control and containment efforts.
Those who could be fined up to $10,000 or jailed for a term not exceeding five years or both include people who: – willfully disobeys an order made by a medical officer or obstructs, delays or interferes with their work. – obstructs or hinders authorized persons in the exercise of his or her functions and duties.
More in today's edition of The Fiji Times.