PSGDN launches new website and newsletter
28 November, 2022, 9:06 pm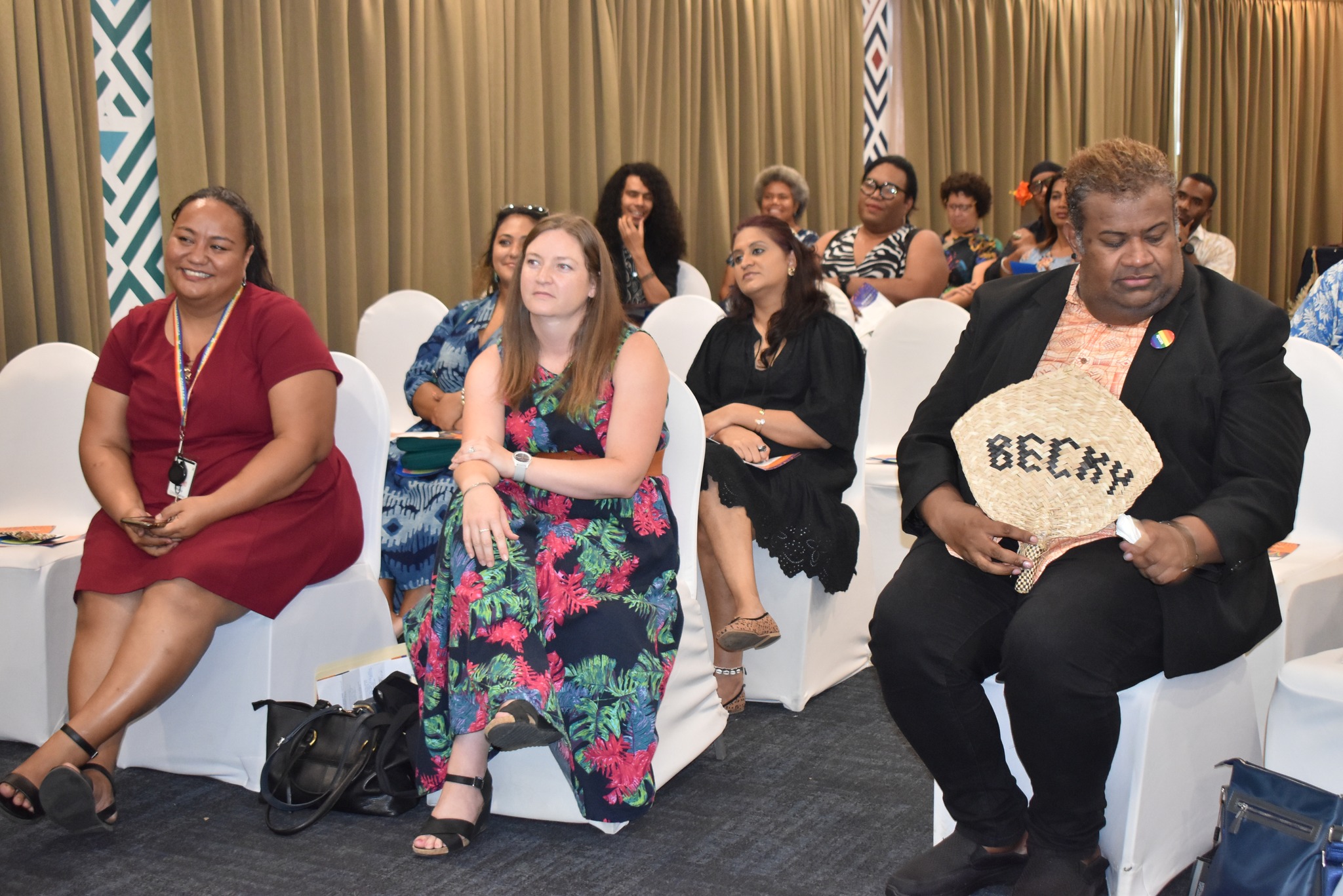 The Pacific Sexual and Gender Diversity Network (PSGDN) launched their new website and newsletter called The Queernesians last week – both aimed at providing a face to the organisation's existence in supporting, mentoring and building the experience of queer and LGBTQI movement in the Pacific region.
PSGDN chief executive officer Isikeli Vulavou said through the website, the organisation broadened its ability to mobilise through its new donation portal.
"The website will connect donors to directly support grassroots initiatives," he said.
"The website has been designed to provide user-friendly experience, features and detailed information on our work – our national member organisations and includes articles, stories and blogs of transformative change showcasing the resilience of Pacific Islanders of Diverse Sexual Orientations, Gender Identities and Expressions and Sex Characteristics (PIDSOGIESC)."
Mr Vulavou added that their newsletter shone a spotlight on their work and the work of their national member organisations.
"It aims to build capacity for our national member organisations in the region by ensuring they receive the right information and their voices are amplified all throughout the world."
He said anti-gender, anti-feminist and anti- LGBTQI movements were on a rise alongside attacks against human rights defenders and activists and the legal status of gender-diverse people was increasingly being imperilled in many Pacific countries.
"I can keep talking about these challenges, but the question is, when will these issues stop. When will we hold those responsible accountable and when will our governments act?"
Mr Vulavou thanked the New Zealand Government through the Ministry of Foreign Affairs and Trade for providing funds to PSDGN to conduct their work in the Pacific.