Nai Lalakai trial: PS tells court letter had no prominence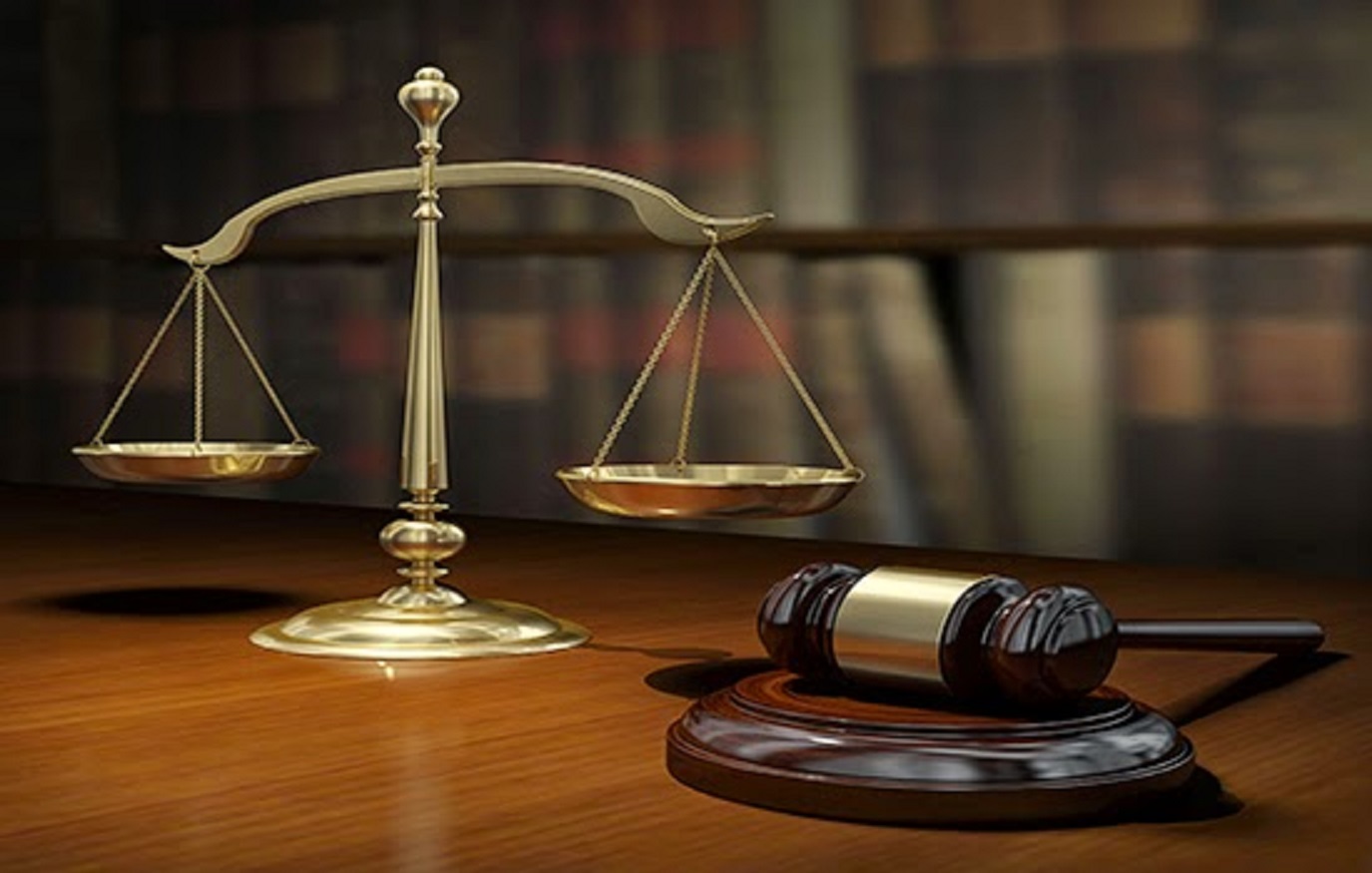 A LETTER in the Nai Lalakai newspaper never stated that Muslims were 'land grabbing monsters'.
Ministry of iTaukei Affairs permanent secretary Naipote Katonitabua confirmed this while being cross-examined this afternoon by Suva lawyer Devanesh Sharma in the Fiji Times sedition trial at the High Court in Suva.
Mr Katonitabua also confirmed that there was no mention of women being raped and children being tortured or abused in the letter.
However he agreed that the content of the letter were the writer's opinion and that the letter only featured in the Letters to Editor Section of the Nai Lalakai and no prominence was given to it in other parts of the paper.
Mr Katonitabua said that the letter writer Josefa Waqabaca's opinions were incorrect.
Mr Sharma is representing Nai Lalakai editor Anare Ravula who is standing trial alongside The Fiji Times editor-in-chief Fred Wesley, the company's general manager and publisher, Hank Arts, the Mr Waqabaca who are charged with one count each of having published or caused to publish or aided and abetted the publication of a letter in the Nai Lalakai newspaper on April 27, 2016 that was alleged to be seditious.
Mr Wesley and Mr Arts are represented by Nicholas Barnes of Munro Leys and QC Marc Corlett.
Wylie Clarke of Howards Lawyers Fiji who will begin his cross-examination tomorrow is representing The Fiji Times Company.