PRUN: Tabuatausole gave the ultimate sacrifice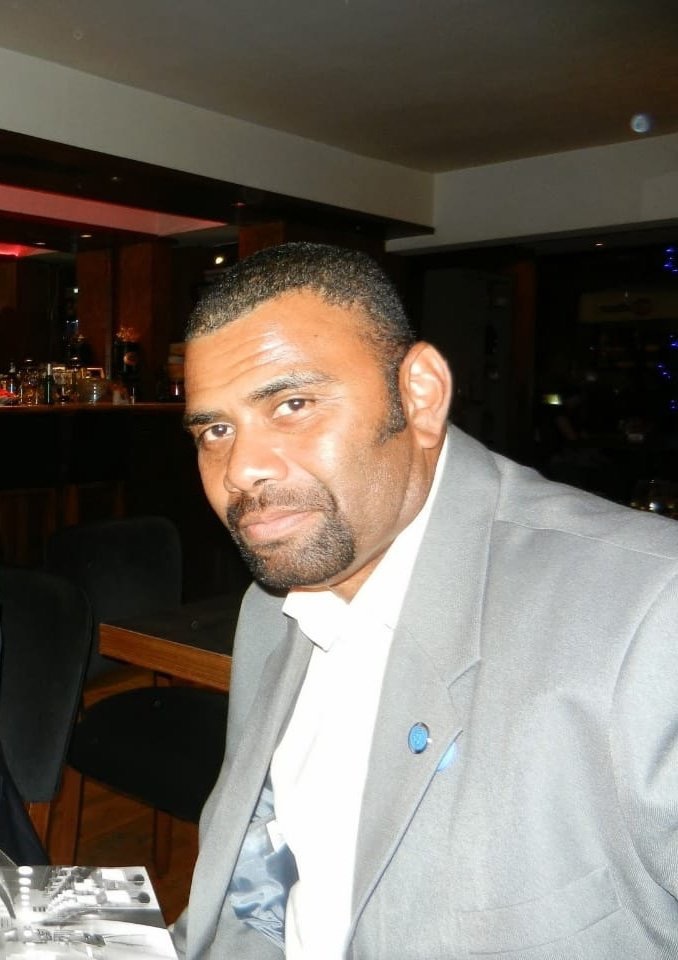 CONDOLENCE messages have begun to pour in for the late Seniloli Tabuatausole, a member of the UN Support Mission in Libya (UNSMIL) who died in car bombing incident in Benghazi last Saturday.
Fiji's Permanent Representative to the United Nations (PRUN) in New York Doctor Satyendra Prasad said the Mr Tabuatausole would be long remembered as a proud Fijian who lived and gave the ultimate sacrifice in upholding the tradition of supporting the UN to operate in some of the most difficult regions of the world.
He said this was one of the most difficult missions for the UN.
"The UN system is the last line of hope for Libyans at a time when the institutions of law and order have been weakened," Dr Prasad said.
"Maintaining a UN presence is pivotal to opening opportunities for dialogue between the warring parties and providing humanitarian support to children, women, and communities.
Meanwhile, the UN Security Council has condemned the attack.
At a special emergency session that was convened last Saturday (August 10, 2019), Security Council president Ambassador Joanna Wronecka of Poland, said: "On behalf of the members of the Security Council, I would like to condemn in the strongest terms the outrageous, deadly and totally unacceptable attack on United Nations that occurred today in Benghazi, Libya. The members of the Security Council convey their deepest condolences to the families of the victims."
Mr Tabuatausole was among three UN staff who were in the vehicle when it was hit by an IED (improvised explosive device) in the Libyan city of Benghazi.
Hussein, Clive and Tabs…Rest in Peace!#Libya #Benghazi pic.twitter.com/GGRhQ0L1Dm

— Ziad (@naboulsiz) August 10, 2019