Proposed waged rate determined by household income expenditures
29 October, 2018, 6:14 am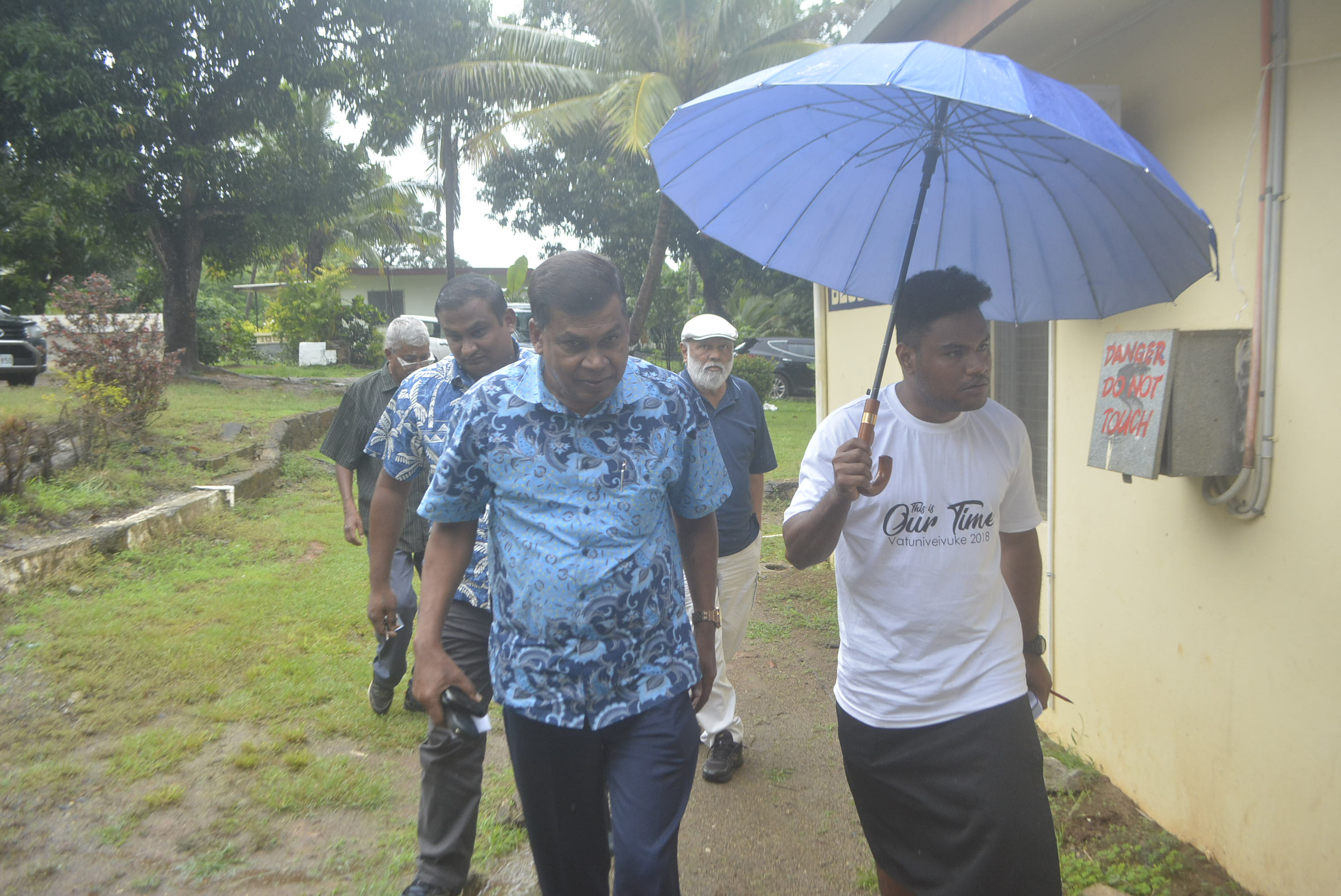 NATIONAL Federation Party leader Dr Biman Prasad says the $5 minimum living wage was necessary for every family living beneath the poverty line to make ends meet.
While speaking at the NFP Youth Convention in Nadi on Saturday, he said the wage rate that party was proposing was decided after looking at Fiji's statistics on household income expenditures.
"We didn't get that $5 an hour out of thin air. We used the 2013 and 2014 household income expenditure survey data which establishes a basic needs poverty line (BPNL) and it shows a weekly income for a family should be equal to what they need to make ends meet," he said.
Grab a copy of today's The Fiji Times or download the Fiji Times App to read more on this story.