Prof Biman refutes FijiFirst candidate's claim
22 October, 2018, 2:28 am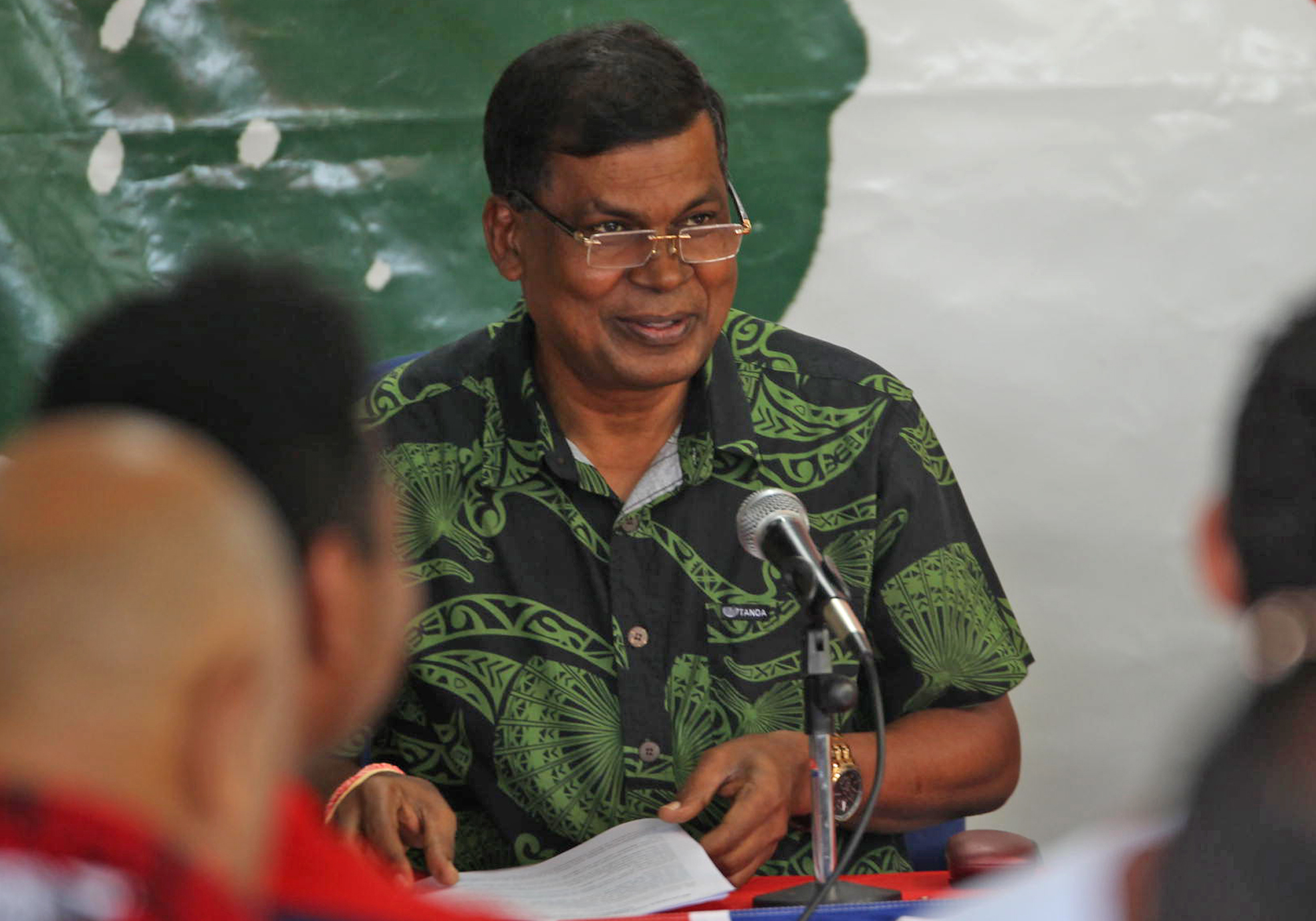 REALTOR and FijiFirst candidate Reginald Jokhan has accused National Federation Party leader Professor Biman Prasad of failing to pay him in full for a property allegedly sold in 2013.
The claim has been refuted by Prof Prasad.
Mr Jokhan made the claims while speaking at the FijiFirst Family Fun Day at Koroivolu Park, Nadi, on Saturday.
He alleged he sold a property at Sekoula Road, Laucala Beach belonging to Prof Prasad in 2013 for a sum of $215,000.
He said he had only been paid about $5000 or $6000 of the promised $15,000 sum.
He also alleged that upon confronting the NFP leader, he had been told he "would be audited".
In response, Prof Prasad labeled the claims as "frivolous and defamatory".
* A more detailed report on this story will be in today's edition (Monday, October 22,2018) of The Fiji Times and in our e-Edition.