Private sector investment encouraged in power-generation sector
22 November, 2019, 9:12 pm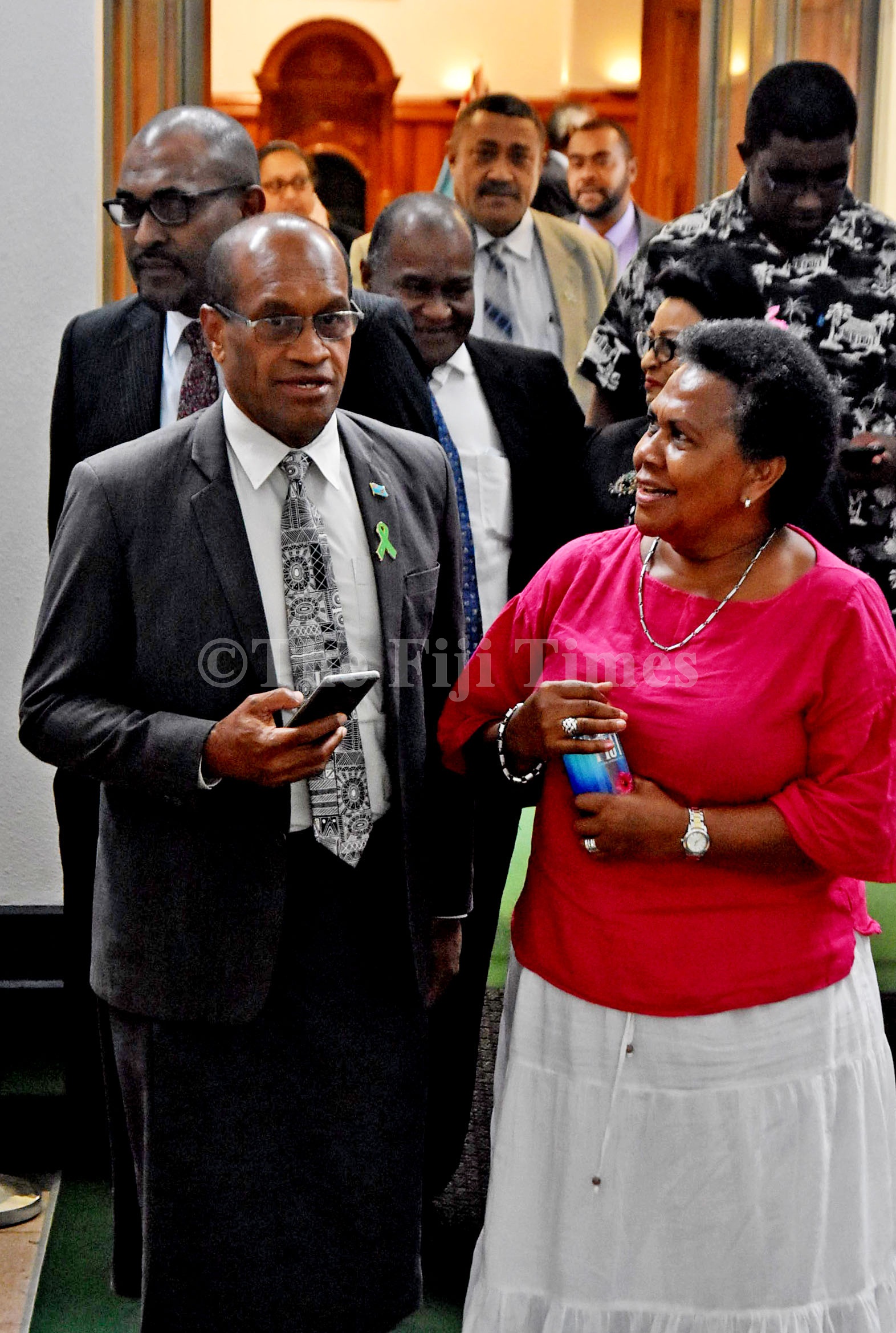 THE Fijian Government continues to encourage private sector investment in the power-generation sector.
While speaking in Parliament yesterday, Minister for Infrastructure, Transport, Disaster Management and Meteorological Services Jone Usamate said apart from energy renewable resources, they needed to make use of available resources, such as hydropower and biomass.
"Government through EFL is investing in new and emerging technologies such as solar grid connection with battery storage," Mr Usamate said.
He said EFL was also working in partnership with the European Investment Bank (EIB) towards the development of additional Hydro-Electric Schemes in Western Viti Levu.
"We hope to see more independent power producers signing up long-term Power Purchase Agreements (PPA) so that we can have the private sector becoming involved in the production of electricity in this country," Mr Usamate said.
"Through our rural electrification programs, Government is earmarked to complete a total of 80 projects by the end of this year.
"Through EFL, we are looking to have another 94 grid extension projects, whether the EFL grid can be spread out so it can have an impact on more people in this country.
"Out of these 94 grid extension projects, there are about 65 projects that have been completed, six are under construction and the remaining 23 to be undertaken.
"We know that there are people from across Viti Levu, Vanua Levu who tell us that electricity poles are there.
"I would like to assure them that the grid for the places that are targeted to have a grid extension – that will take place. We will leave no one behind."