Principals reminded of their positions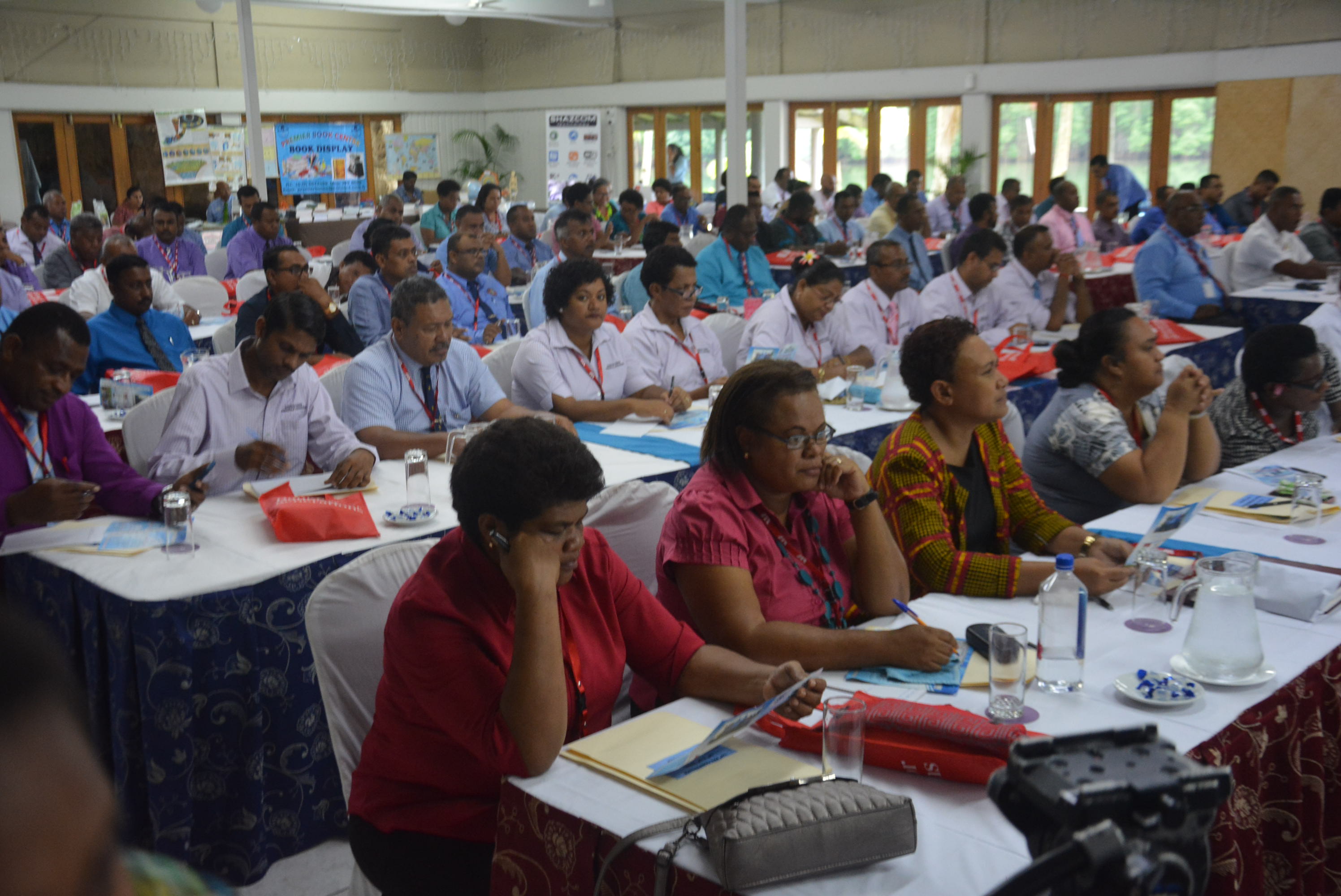 SCHOOL principals were reminded that their positions may be revoked if they do not perform.
Fiji's Minister for Education Rosy Akbar said it was imperative for every school leader to perform to their best of ability.
"Your six months probation is coming to an end very soon and believe me some of your positions may be revoked," Ms Akbar said.
"You have to perform, if you have issues talk to principals around your area and get the necessary support."
Ms Akbar has advised the school leaders to respect the culture and ethos of the schools they are appointed to because some schools are managed by faith-based organisations, some are Government-owned schools while some are managed by the community.
"The ministry's stand is very clear, we will appoint you on merit and we will be posting you in that order of merit ranking.
"We won't be looking at your name, your face, your culture or your ethnicity when it comes to posting heads of schools."
Ms Akbar pleaded with the heads of schools to be mindful of those they served and they must be attentive.
She made the above remarks in her opening address of the 123rd Fiji Principals Association conference at the Novotel Convention Centre in Lami.