Princes Rd reduced to single lane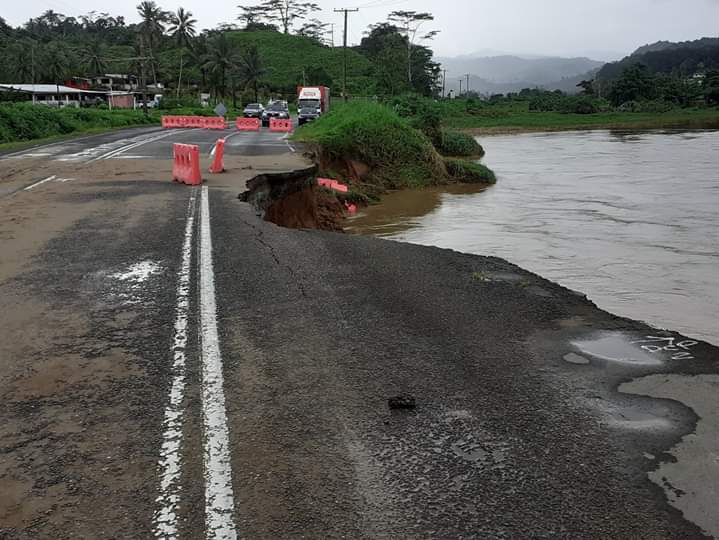 The Princes Road at Sawani has been reduced to a single lane until further notice following an under-slip in the area.
Confirming this, the Fiji Roads Authority said they have arranged barriers to route traffic and pedestrians.
With the curfew in place, the authority said they expected traffic to be very low, however, their team would monitor the situation.
"With the current movement restrictions and the impending tropical cyclone, a permanent solution may be several weeks away and a full closure could be necessary.
"In the meantime, public are advised to please slow down and drive to the conditions," a statement from the authority said.