Primary schools take part in cadets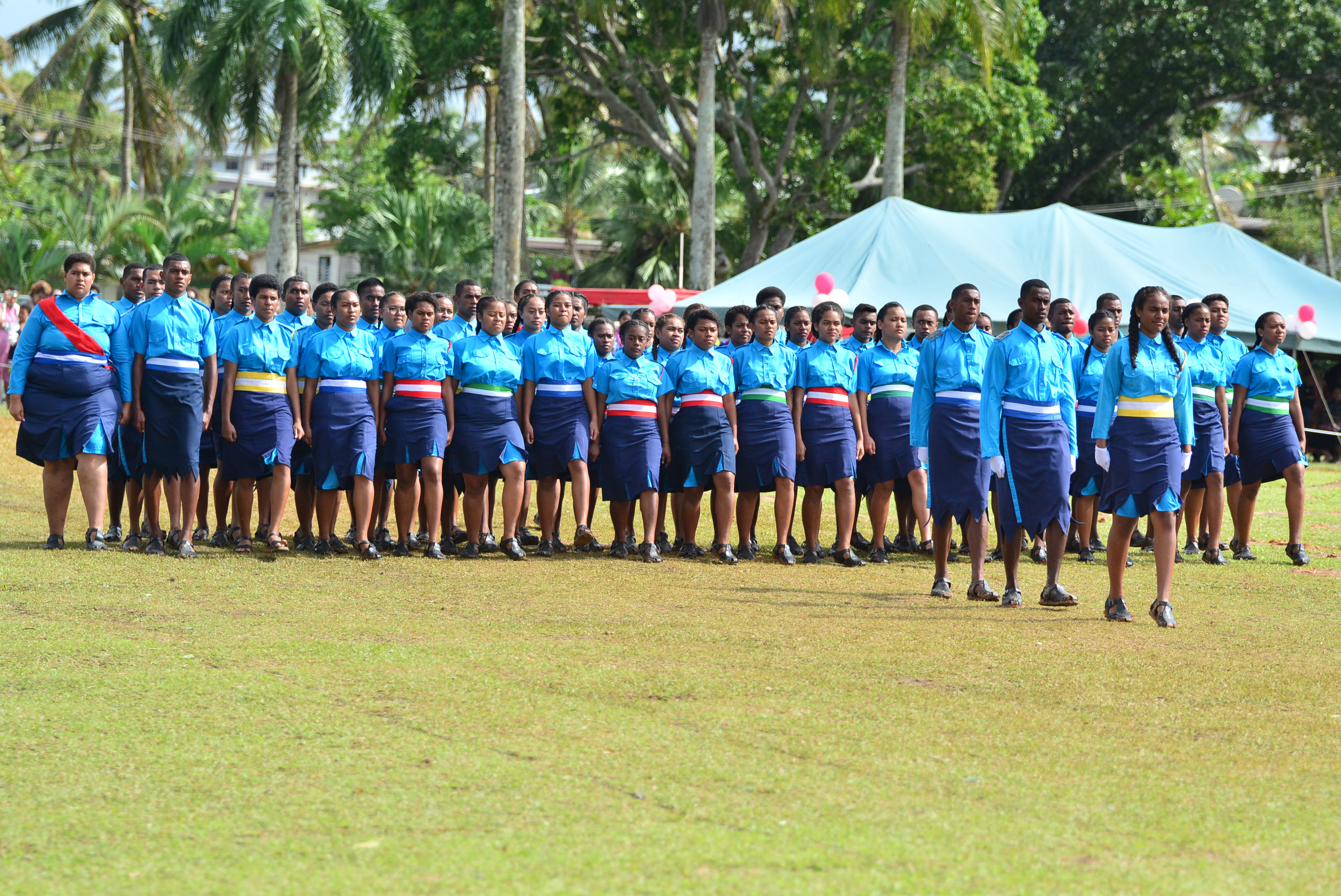 TWO schools of rural Macuata have become the first in the North to join the police passing-out parade program in the primary schools category.
Students of Namuka District School and Namuka-i-Cake Primary School had their passing-out parade last week and also launched their scholastic crime prevention carnival in the presence of senior police officers.
Director community policing Senior Superintendent of Police Waqa Cavuilati praised the children for their commitment and dedication to join the program.
He encouraged them to remain committed to the purpose of the program.
SSP Cavuilati told parents and students during the passing-out parade last Friday at the Namuka District School that the program included disciplinary lessons.
"The program promotes and encourages participants to always listen, obey and work together as a team," he said.
"You need to instill in yourselves these elements of discipline and not only at school or for this program, but let it be a part of your life."
Namuka District School head Tevita Masiwini said they had requested for the program to help students become better and productive citizens.
He said such programs would certainly groom a child's character in life.
"This is the first time for our schools to get involved in this program and we are also proud that we are the first primary school on Vanua Levu to take on this program," Mr Masiwini said.
"With corporal punishment being banned from schools, we feel this program would help our children and we have received fantastic support from the parents."