Powerade Super Deans: MBHS spoils clean-sweep chance for RKS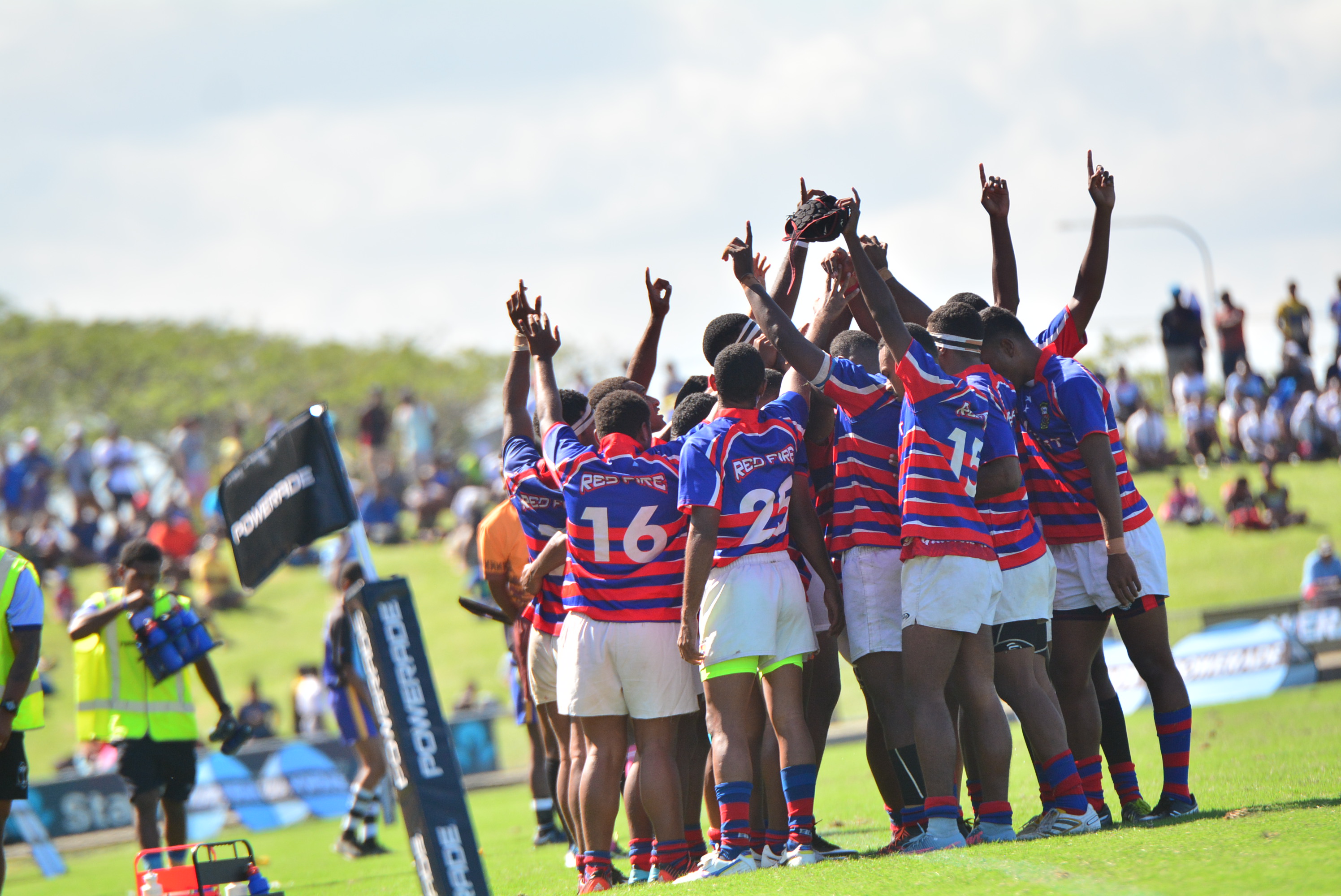 THERE will be no clean sweep for Ratu Kadavulevu School at the Fiji Secondary School Schools Powerade Super Deans Rugby Championship this year.
This after Marist Brothers High School defeated RKS 13-11 in the quarter-final of the Under 17 grade breaking the Lodoni-based school's dominance in the competition.
MBHS led 6-3 at half-time.
In other Under 17 grade quarters, Queen Victoria School beat Natabua 27-20 while John Wesley College thumped Ratu Navula 29-nil.
In the under-19 grade quarter-finals, LMS thrashed St. Bedes College 40-0 while Nasinu Secondary edged Nasikawa 12-nil.
Two quarters have finished in the Under-18 grade. Cuvu College beat LMS 20-5, while the match between MBHS and QVS ended in a 5-all draw after extra-time.
The match was awarded to MBHS for scoring the first try.