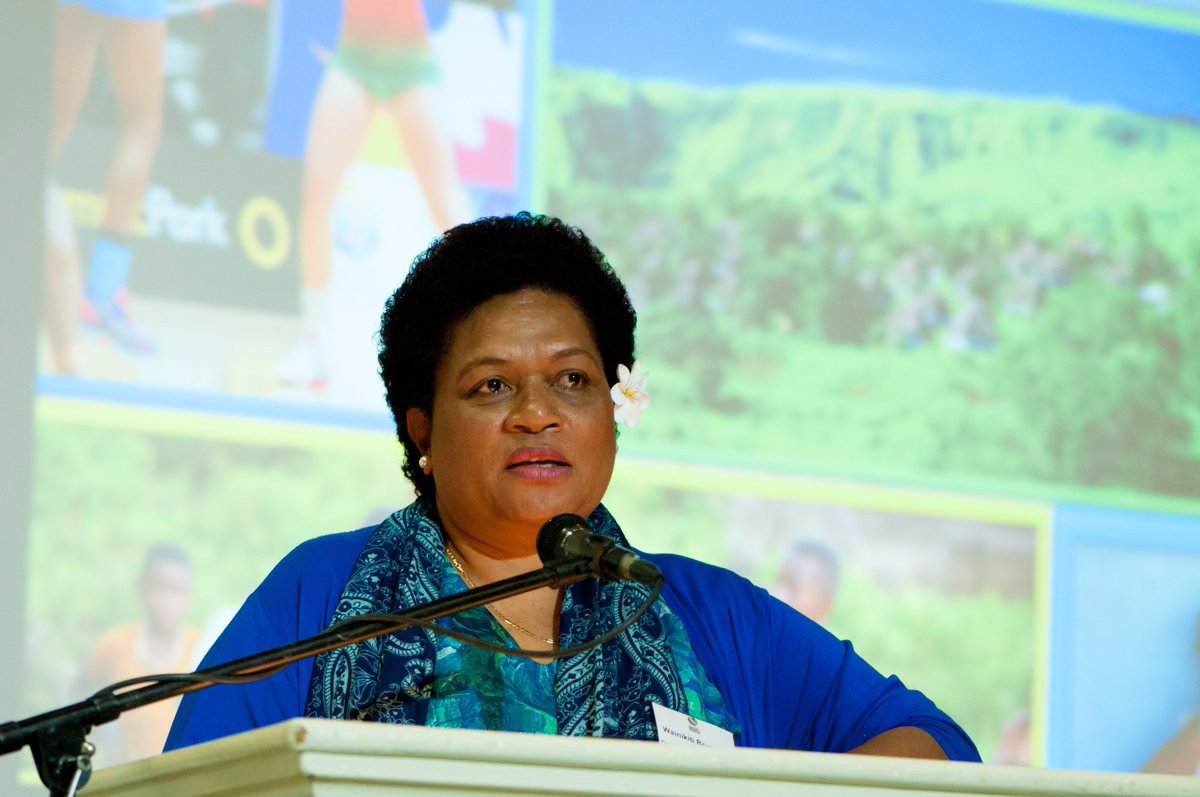 NETBALL Fiji expects to take out the positives from the performance of the Fiji Pearls at the recent World Cup in England and retain the core of the young players for the next edition in Cape Town, South Africa in 2023.
According to Netball Fiji president Wainikiti Bogidrau, they have a set of young players who gained invaluable experience at
the World Cup.
"We hope that they would continue to form the core of the national team in the next few years," she said.
"Five of these players have the opportunity to represent Fiji at the next Netball Youth World Cup which will be held in Fiji.
"The aim is to maintain our fourth place ranking in this event in front of our home crowd.
It is our hope that they would take all the learnings from this outing to build on their sporting aspirations."

Former national rep Vasiti Vugakoto echoed similar sentiments saying the core of the young players should be retained and groomed for the next World Cup.
"Fiji was put in a tough pool in the recent World Cup and I can say the girls rubbed shoulders against some of the very best," Vugakoto said.
"We have the core of young players and need to keep them and mould them for the upcoming international competitions.
"If we keep them and train them together, this will be the team to watch at the next World Cup."