'Poll prep time short'
5 October, 2018, 11:00 am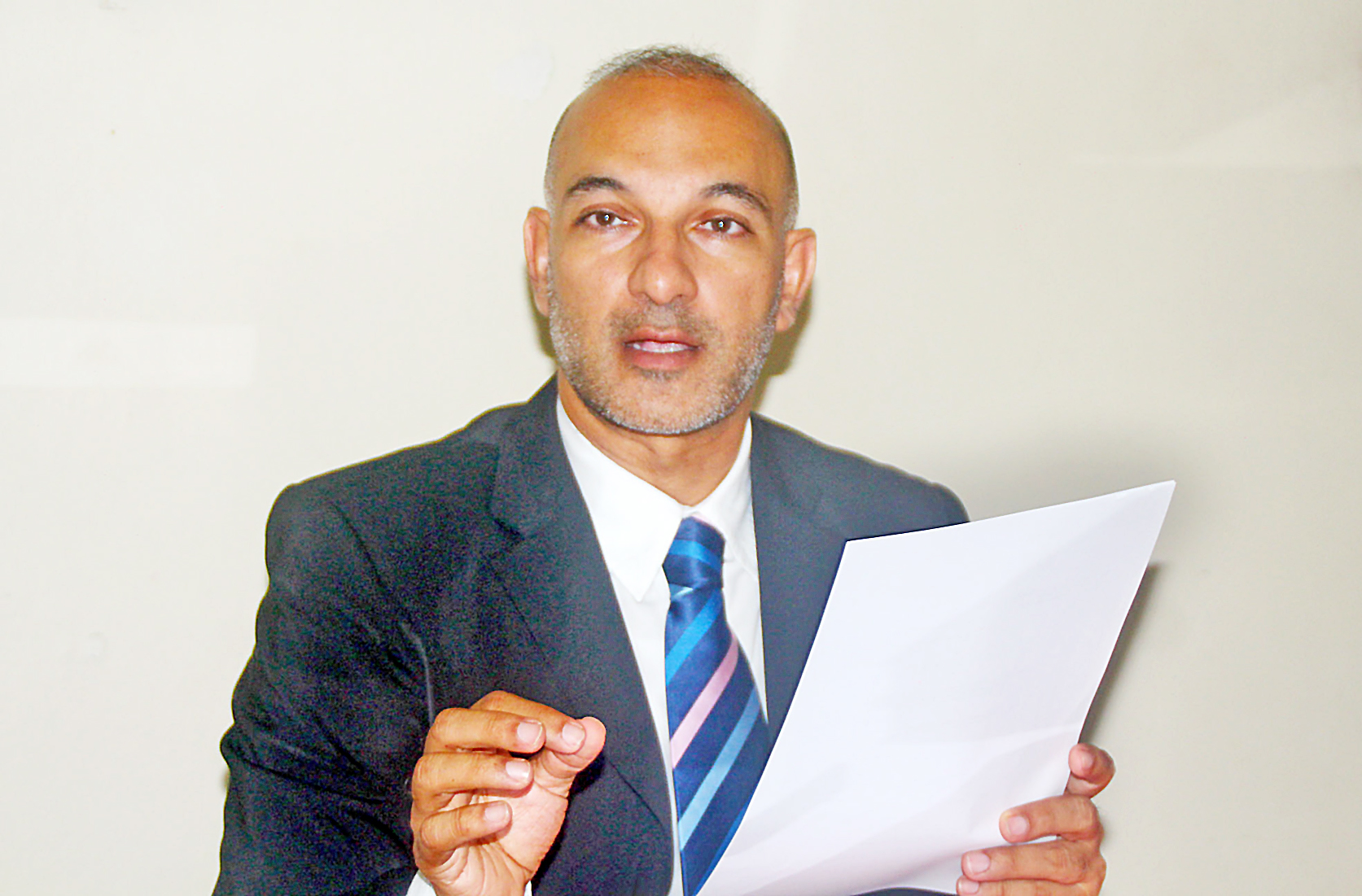 THE Fiji Labour Party (FLP) parliamentary leader Aman Ravindra-Singh believes the time given to political parties for campaigning for the general election is too short.
Mr Ravindra-Singh made the comment while responding to a question sent by this newspaper yesterday.
"The time for campaigning is too short. Once the nomination process is over and the numbers allocated to candidates, a candidate only has about 23 days to campaign compared to the government that has been campaigning on a daily basis for the past four years," Mr Ravindra-Singh claimed.
He claimed FLP had the best policies which had been tried and tested with the second Labour government being the first government in Fiji that reduced VAT on 15 basic food items which resulted in the reduction of prices for basic food items.