Policy: Report allegations against teachers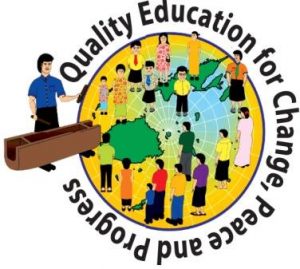 HEADS of schools have been warned they could lose their jobs if they fail to report allegations levelled against teachers.
According to the newly-introduced Child Protection Policy, failure to report with the intent of protecting a teacher can result in "termination of services".
The policy requires three types of investigations when there is a complaint against an officer of the Education Ministry, school teacher, employee or volunteer.
But if the allegation against a teacher is criminal in nature, then the police should be immediately involved.
The Education Ministry and possibly the police should also be involved if the case is a child protection case.
"Any teacher, school staff or officers of the Ministry of Education (MOE) are not child protection experts and it is not their responsibility to determine whether or not abuse has taken place," the policy says.
"All suspicions and allegations must be subsequently reported to the MOE."
The policy also says that after consultation with the MOE, the school head is to immediately suspend any individual accused of abuse pending further police and MOE inquiries.