Police: Woman allegedly murdered by spouse at their Suva home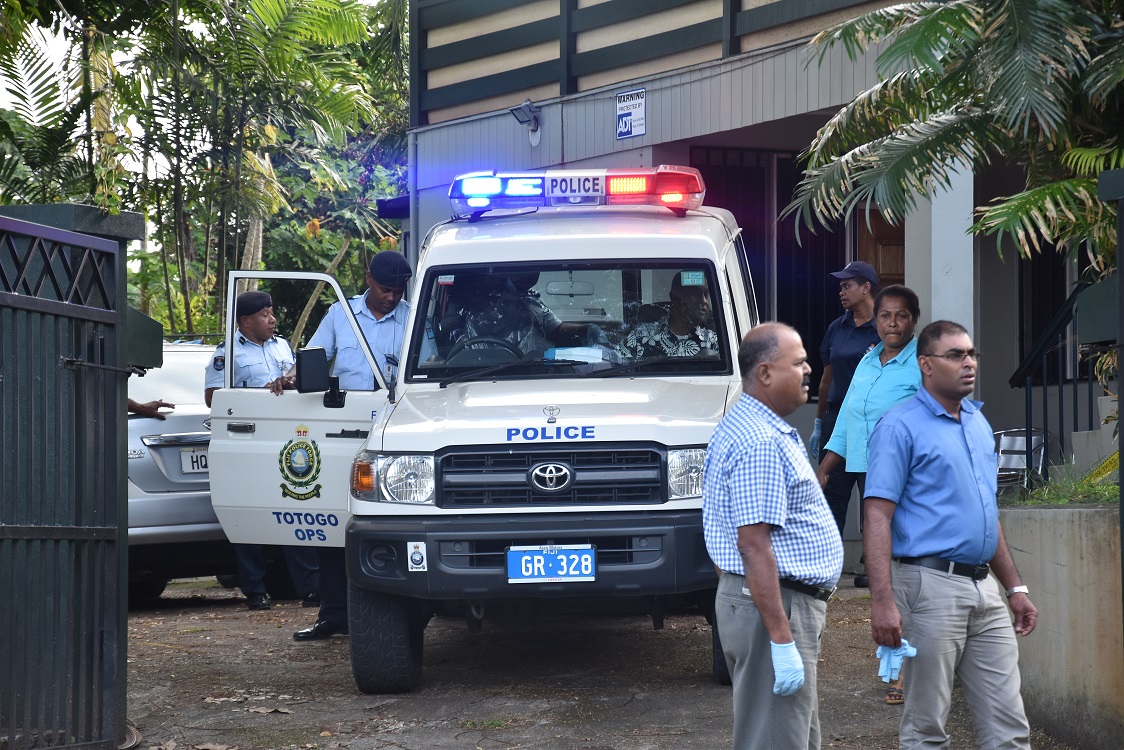 POLICE have just removed the body of a woman who is alleged to have been murdered at her Service Street home in Suva this afternoon.
Police spokesperson Ana Naisoro while confirming the incident said the suspect is believed to have been the husband of the victim.
She said the suspect was admitted at the CWM hospital.
Investigations are continuing.
Read the full report in tomorrow's edition of The Fiji Times.