Police seek information for missing family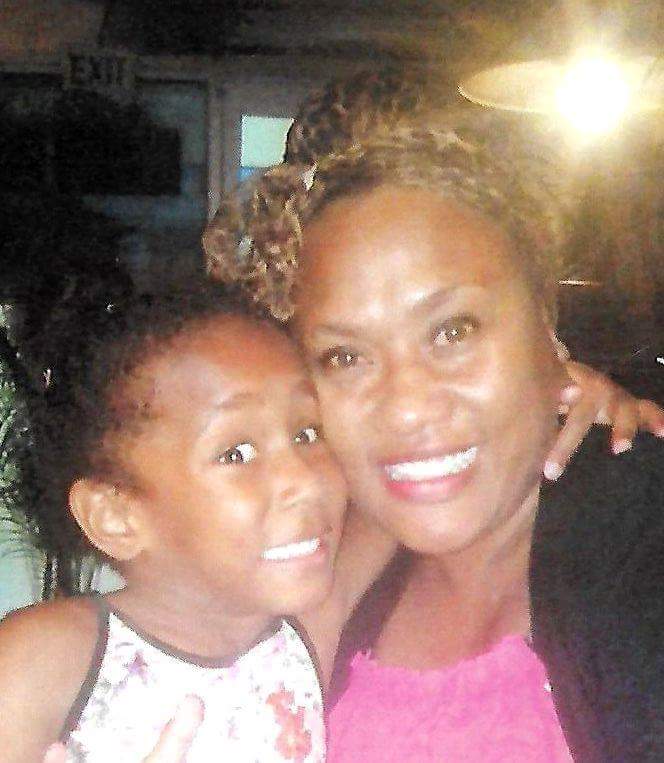 POLICE are seeking information on the whereabouts of a family that was reported missing at the Totogo Police Station.
A statement from Police revealed that 30-year-old Sotia Sereki, 33-year-old Tagimuri Lolobogidua and their six-year-old daughter Lilian Sereki was reported by a relative who had accompanied Tagimuri and Lilian to town last Saturday.
Police spokesperson Ana Naisoro said upon reaching town, they parted ways as mother and daughter went to the wharf to wait for the return of their father.
"Information received was that mother and daughter had spent the night in Wairua and on Sunday they went back to the wharf to collect her husband's wages," Ms Naisoro said.
"The last reported sighting of the couple was on Sunday night in a nightclub in Suva," she said.
Police have requested members of the public or anyone who may know where the trio maybe to call Crime Stoppers on 919 or 3311222.