Police officer stabbed while another gets run over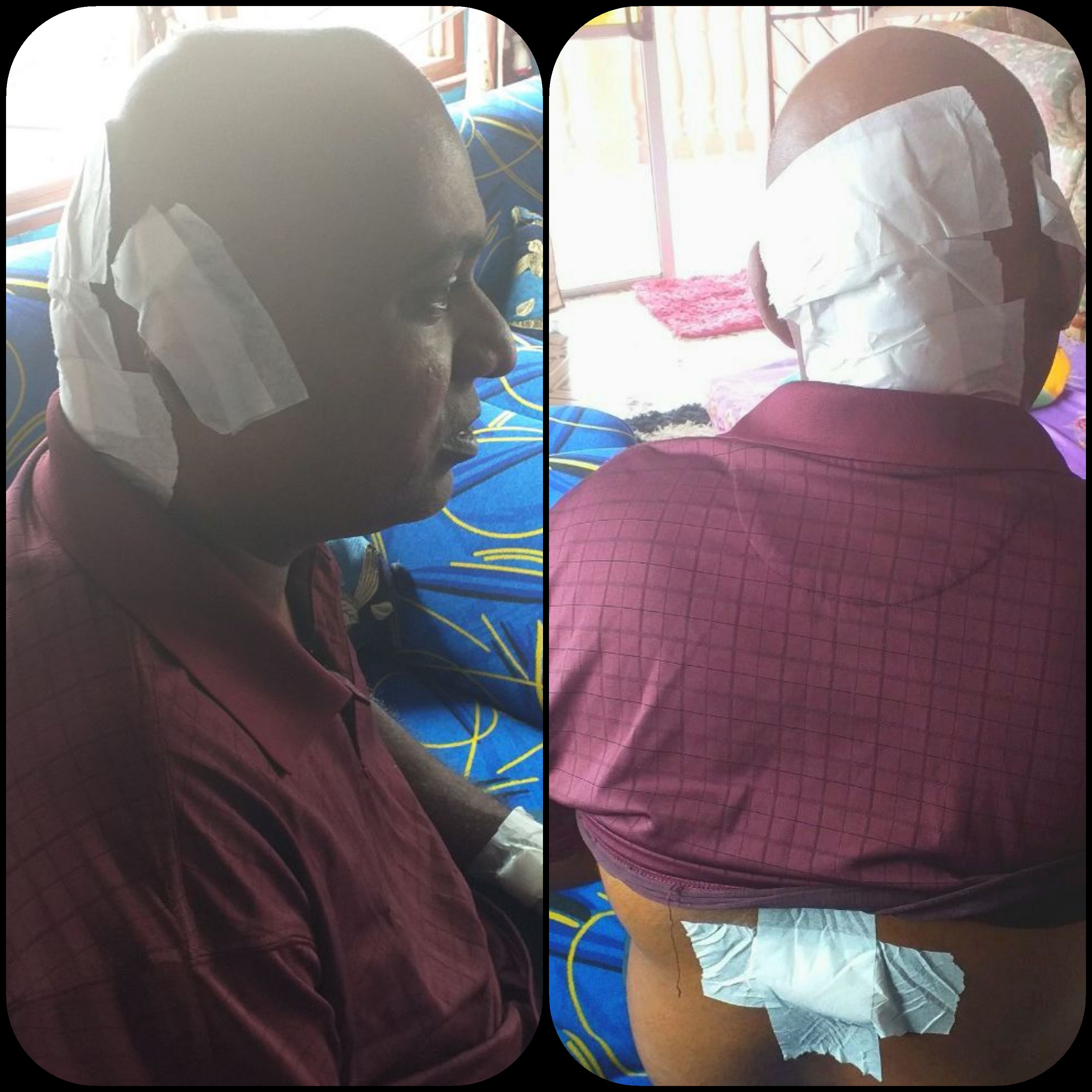 TWO police officers were injured, one seriously, in separate incidents in the Central Division yesterday.
According to Police, Corporal Manoj Mani sustained serious injuries after he was allegedly stabbed inside the Nakasi Police Station last night.
Police spokeswoman Ana Naisoro said Corporal Mani was on duty when the suspect allegedly entered the station and stabbed the officer on the back of his head and his back with a small kitchen knife.
The 36-year-old suspect was arrested and will be produced at the Nasinu Magistrates Court this afternoon.
In a separate incident, Police Constable Munishal Segran was injured after he was allegedly run over by a man who refused to stop along Fletcher Road in Vatuwaqa yesterday afternoon.
The officer saw a vehicle parked in a no parking zone and when the driver was approached and asked to produce his license, the suspect allegedly drove off and bumped the officer.
Ms Naisoro said PC Segran was treated and sent home.
The search continues for the driver of the vehicle which is known to Police.