Police investigators await good weather before travelling to Kia
18 October, 2018, 7:40 pm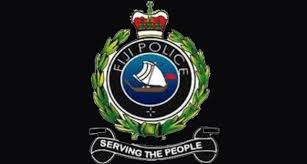 POLICE in Labasa are waiting for a good weather to allow them to travel to Kia Island to conduct investigations on an incident where six fishermen were allegedly assaulted by some islanders.
The fishermen were allegedly attacked with wooden slabs and rocks while diving in waters off the island.
On Wednesday this week, Fiji Police spokesperson Ana Naisoro said a few men on the island were questioned and released as investigations continued.
Ms Naisoro said the alleged incident occurred last Sunday night after allegations of the men diving in a reserved area.