Police investigate taxi driver's death
25 October, 2018, 4:56 pm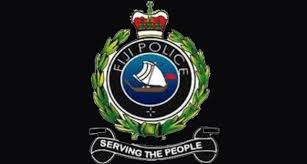 A TAXI driver in his 50s died today after he allegedly experienced a medical event while behind the wheel of his taxi.
Police have confirmed that the taxi had slammed into the entrance of Post Fiji Office in Suva at around 9am today.
Police spokesperson Ana Naisoro said bystanders had rushed the man to the CWM hospital, however, the man was pronounced dead on arrival.
She said family members had identified the man and police were investigating whether the man had died of a heart attack.