Police duo questioned over Josua's death
16 October, 2018, 7:50 pm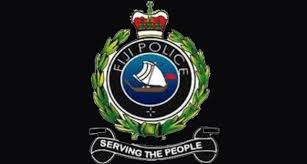 TWO Police officers are being questioned in regards to the death of the 26-year-old man who was alleged to have been assaulted by Police officers last month.
Police spokesperson Ana Naisoro said officers from the Criminal Investigations Department (CID) were now questioning the two officers who were involved in the arrest of the victim.
"The two are being questioned and no one has been arrested or charged as yet as investigations continue," Ms Naisoro said.
Dead is Joseua Lalauvaki who succumbed to his injuries last Thursday at the CWM hospital in Suva.