Police duo in custody over civilian's death; Four others released
18 October, 2018, 12:20 pm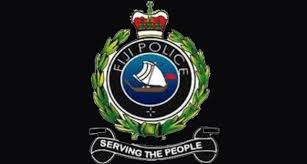 TWO Fijian Police officers remain in custody while four others who were brought in for questioning have been released.
Fiji Police spokesperson Ana Naisoro said investigators would be consulting the Office of the Director of Public Prosecution this morning before the next course of action was decided.
The two officers are alleged to have been involved in the alleged murder of 26-year-old Joseua Lalauvaki.
Lalauvaki succumbed to his injuries last Thursday, October 11. 2018, at the CWM hospital in Suva.
Police are treating the case as murder.