Police await medical report of man who was buried alive
17 December, 2018, 4:26 am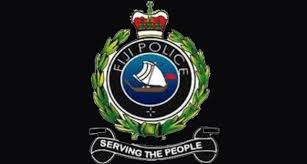 POLICE are waiting for a medical report to ascertain what led to the death of a man who was buried alive last Friday morning in Nadi before determining how investigations will continue.
"We are awaiting the post mortem outcome and will decide the next course of action after its determined," said spokesperson Ana Naisoro.
Vivek Nand, 51, an employee of Construction Equipment Hire Fiji Limited, died after being allegedly buried alive in a trench last Friday morning at a land development project located between Waimalika and Sanasana, Nadi.
More on this story in today's edition of The Fiji Times and in our e-Edition.