Police appeal for public help with murder investigations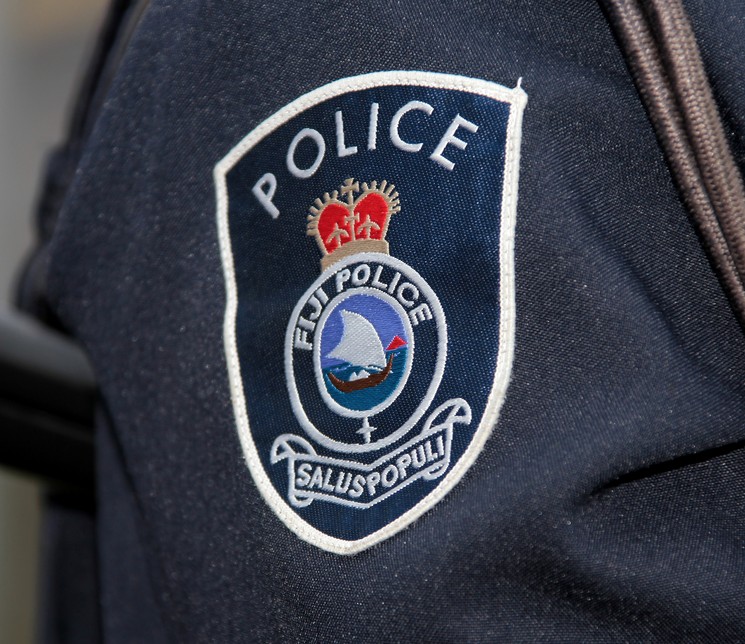 POLICE have issued another appeal for assistance with the investigation into the alleged murder of a man who was found on the Suva foreshore on Thursday night.
In a statement issued earlier today, Fiji Police Force spokesperson Ana Naisoro said the i-taukei man, believed to be in his 20s was possibly the victim of murder.
Ms Naisoro said pathologists are unable to conduct a post mortem examination without first identifying the victim.
"The alleged murder took place after 10pm last Thursday at the Suva foreshore," the police statement said.
"We are releasing the photos of a number of items found at the crime scene and also worn by the victim in the hope someone will have information that could assist us in identifying the victim."
The victim has short black hair, is 5'6, slim built, fair complexion and was wearing a bracelet with the words FR initialled on it."
Ms Naisoro said the victim was wearing a gold plated earring on his right ear.
"Items found at the scene include a cap, another bracelet and a pair of black Bata flip flops," she said.
"If anyone has any information that could assist our investigators identify the victim or may have seen anything is requested to call the ASP Crime Totogo on 9905646."