Police appeal for help to identify alleged murder victim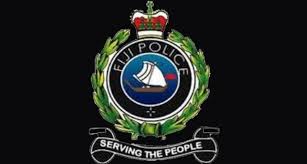 POLICE are currently seeking information from members of the public to help in identifying an iTaukei man believed to have been murdered last night.
A statement issued by Police today says the man who is believed to be in his 20s and was found by two witnesses lying in a pool of blood.
The duo had earlier seen the youth pass them accompanied by another youth.
The alleged murder occurred after 10pm at the Suva Foreshore.
The man was wearing a light blue shorts and a red-tshirt.
Those who may be able to assist investigators identify the victim are advised to contact Crime Stoppers on 919.