PNG's Scovell appeals to WTO for enforcement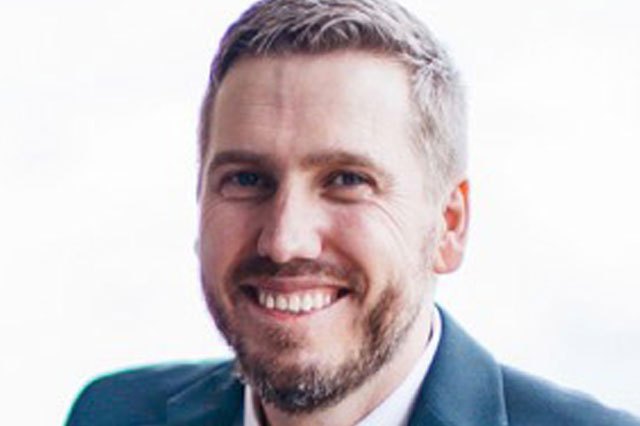 PORT MORESBY, 12 JUNE 2018 (PNA) — Papua New Guinea is looking to the World Trade Organisation (WTO) for more and better enforcement of their rules.
Manufacturers' Council PNG Chief Executive Officer Chey Scovell was part of a panel for the key note address of WTO Director General Roberto Azevedo at recent inaugural APEC discussions.
During discussions Scovell said that countries like PNG can't compete because, while 17% of the fish comes from their waters, "most of the value derived from harvesting and value-adding of that resource is not given to PNG and the Pacific Islands."
Other governments provide "very significant subsidies for people to come and extract our resources."
He appealed to the WTO to enforce rules already in place against providing heavy subsidies.
He continued, "When you look at the WTO, on who is driving the conversation, it is not the people who have the resources but those who want to feed their people more cheaply."
Last year PNG's Prime Minister Peter O'Neill announced plans to bring an end to subsidising foreign tuna companies to take fish off shore as well as subsidising tuna processing and jobs in other countries, a practice that had been in place for years.
In January 2018, O'Neill instituted a new rebate system that rewards US$400/mt when fish is processed in PNG. As processing grows the rebates will be revised as provisions for rebates will be taken up in the annual National Fisheries Authority budgets and any revised budgets during the year.