PNG Prime Minister to visit Fiji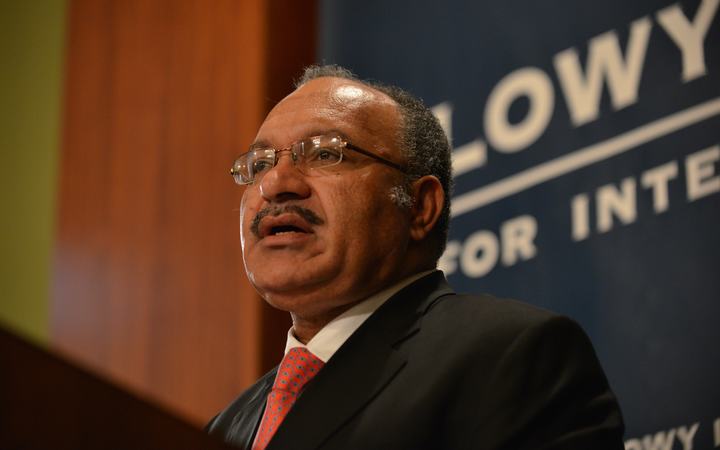 PAPUA New Guinea Prime Minister, Peter O'Neill, will address the Fijian Parliament on Monday.
Confirming this, Speaker Dr Jiko Luveni said Mr O'Neill would address the Parliament before morning tea.
Dr Luveni said she was not aware of the topic of Mr O'Neill's address. However, she confirmed the PNG PM would have meetings with other senior government officials as well.
After Mr O'Neill's address, the Parliament will resume its 2018-2019 National Budget debate.