PNG Defence Force not involved in storming of PNG Parliament
22 November, 2018, 1:35 pm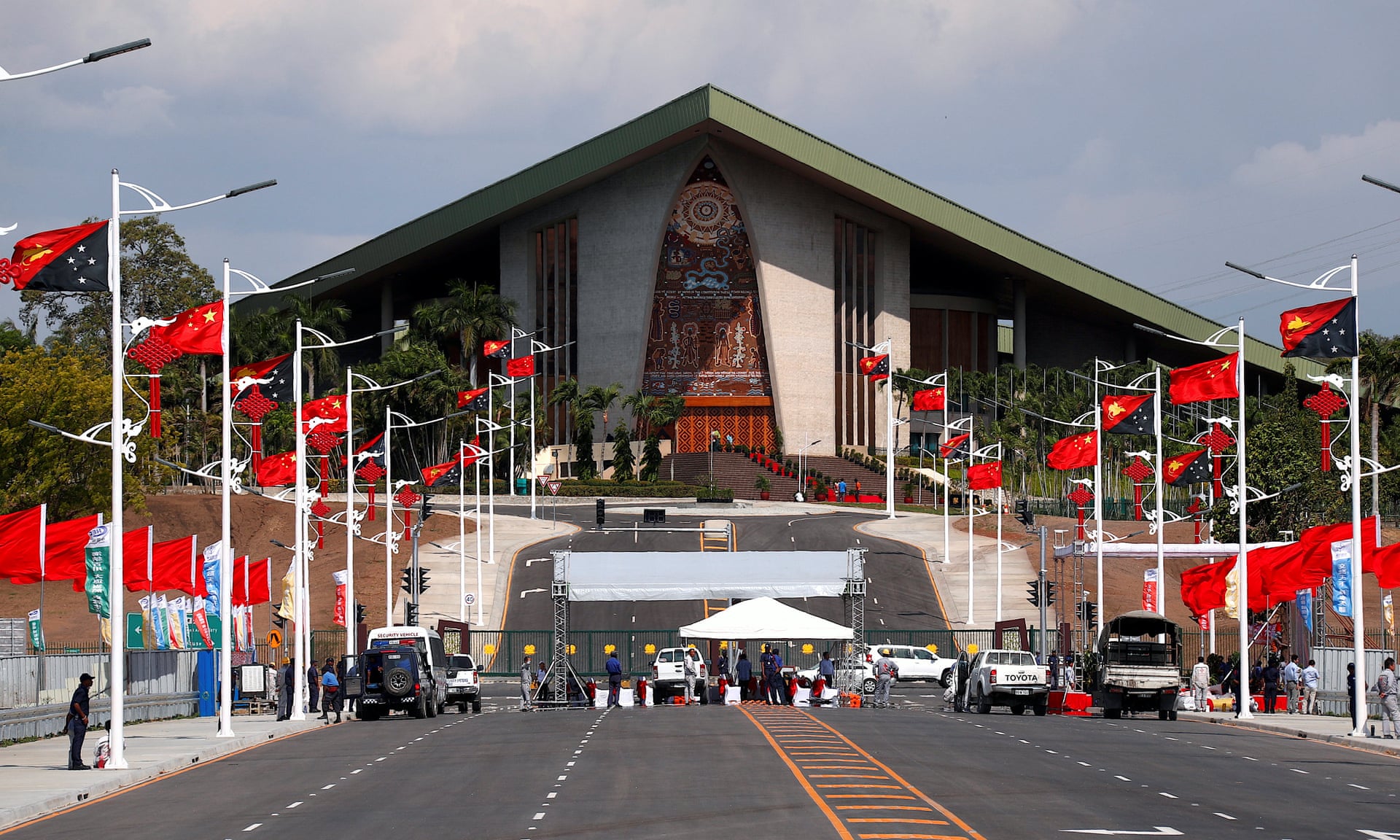 PORT MORESBY,22 NOVEMBER 2018 (LEGEND FM NEWS) – The Papua New Guinea Defence Force (PNGDF) has confirmed that none of its personnel were involved in the storming of the National Parliament over APEC allowance payments for the Joint Security Task Force members.
The Operational Commander of the PNGDF Joint Task Force, Colonel Ezekia Wenzel clarified that the troops remained intact in all units.
Colonel Wenzel said it was only factions of the Police and Correctional Services personnel that stormed parliament destroying government properties.
"The speculations on social media about soldiers involved in the rampage are just not true," said Colonel Wenzel.
APEC CEO Chris Hawkins in response said unpaid allowances owed to members of the Joint Security Task Force are being paid into their accounts by the government.
Hawkins said, "The situation is unfortunate and uncalled for, and I appeal for security officers to remain calm."