PM Bainimarama: Corporal punishment will not be reintroduced
15 November, 2019, 10:10 pm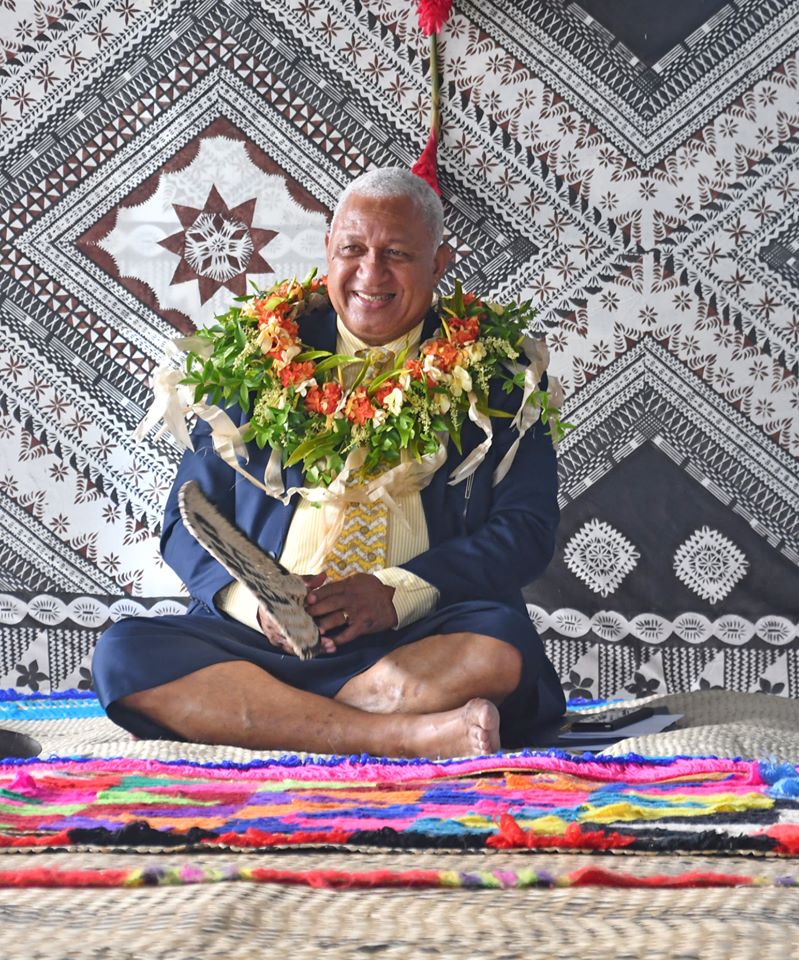 PRIME Minister Voreqe Bainimarama has again stressed that the Government will not reintroduce corporal punishments in schools around the country.
The head of Government made this comment while officiating at the Tailevu Provincial Council meeting held at Ucunivanua Village in Verata, Tailevu, yesterday.
Mr Bainimarama encouraged various village headmen from the province of Tailevu that nurturing a child began in the home and parents needed to take the responsibility of disciplining their own children.
Following the event, Mr Bainimarama also commissioned the Ucunivanua Primary School teachers' quarters valued at $167,415.29.
He also launched the revamped Tailevu Provincial Council website.