Plight of unfortunate people should be prioritised: Singh
26 September, 2018, 3:06 am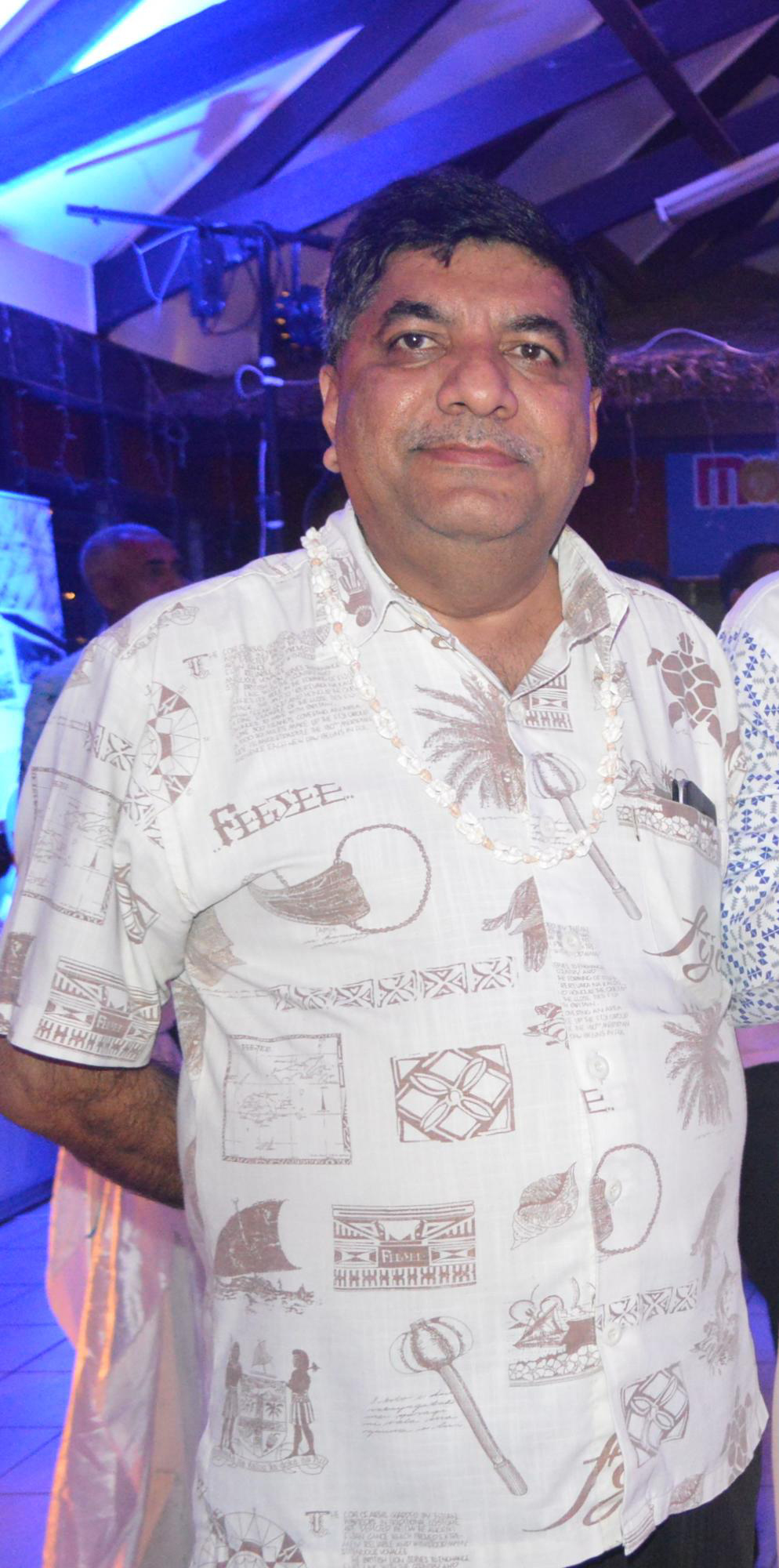 FORMER politician and businessman Charan Jeath Singh believes true leadership is about a passionate vision and commitment to improve the lives of all Fijians.
The plight of unfortunate people in our communities, he said, should be prioritised and this included the poor and the downtrodden.
The former Labasa mayor and National Federation Party stalwart believes true leadership has been demonstrated and followed by leaders of bigger and developed countries around the world.
"Recently, the New Zealand Government announced a complete freeze on pay increases for MPs and bonuses to senior public officials," he said.
"It is time that the people of Fiji wake up and demand similar policies and accountability.
"The newly-elected Prime Minister of Pakistan, Imran Khan has pledged not to live in the palatial Prime Ministerial mansion, but to move into a simple three bedroom army- owned quarters."
Mr Singh said this was a perfect example of a true leader who cared for his people.
"This Pakistan Prime Minister has also reduced the PMs residential staff from 100-plus to only three and got rid of more than 80 state-of-the-art security armoured vehicles exclusively used for the protection of the PM," he said.
"He has also massively reduced his salaries and benefits and that of all his Cabinet ministers and members.
"We should learn from these great leaders."
Mr Singh believes that continuous campaigns to prioritise the plight of the poor and the protection of the underprivileged, children and women should be made known to stakeholders.