Plea for assistance – Request to help infant with baby formula supplies, mother hospitalised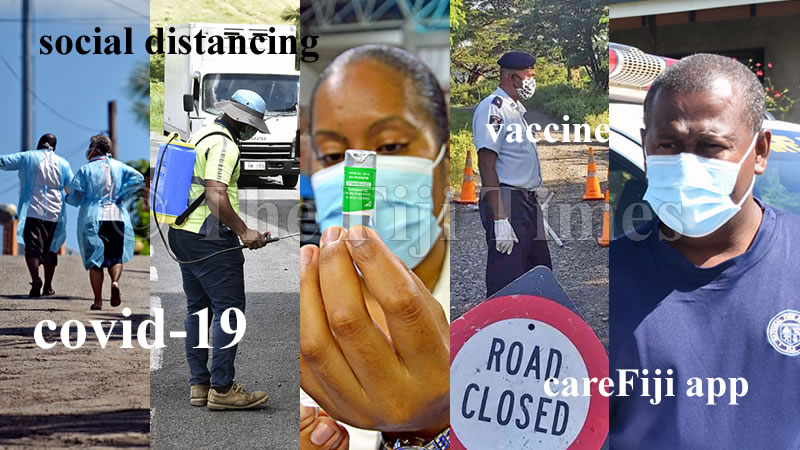 A village headman is pleading with the public to assist a three-month-old infant with his daily baby formula supplies as his mother is currently admitted at the Lautoka Hospital.
Naevuevu, Nadroga village headman Viliame Vuleka made the plea on behalf of the family who hoped some assistance would be provided for the infant until his parents returned home when restrictions were lifted.
"The baby is being looked after by his grandmother and drinks Lactogen formula for these past three weeks as his mother was sick and had to be admitted at the Lautoka Hospital," Mr Vuleka said.
"Any form of assistance to the family will be appreciated … I have decided to go public, so they can be helped, and that baby will not run out of formulas as he is very young.
"This is a humble plea and we hope Fijians will be able to offer some help to the family until life normalises for them when their parents return home from Lautoka."
Mr Vuleka said the infant and his two elder siblings, aged three and five, had been left in their grandmother's care for the past couple of weeks.
He added they were told their mother was recovering well in hospital and they could not wait to be reunited once she was discharged and restrictions lifted.