Planned water disruption for Navua this afternoon
30 January, 2019, 3:00 pm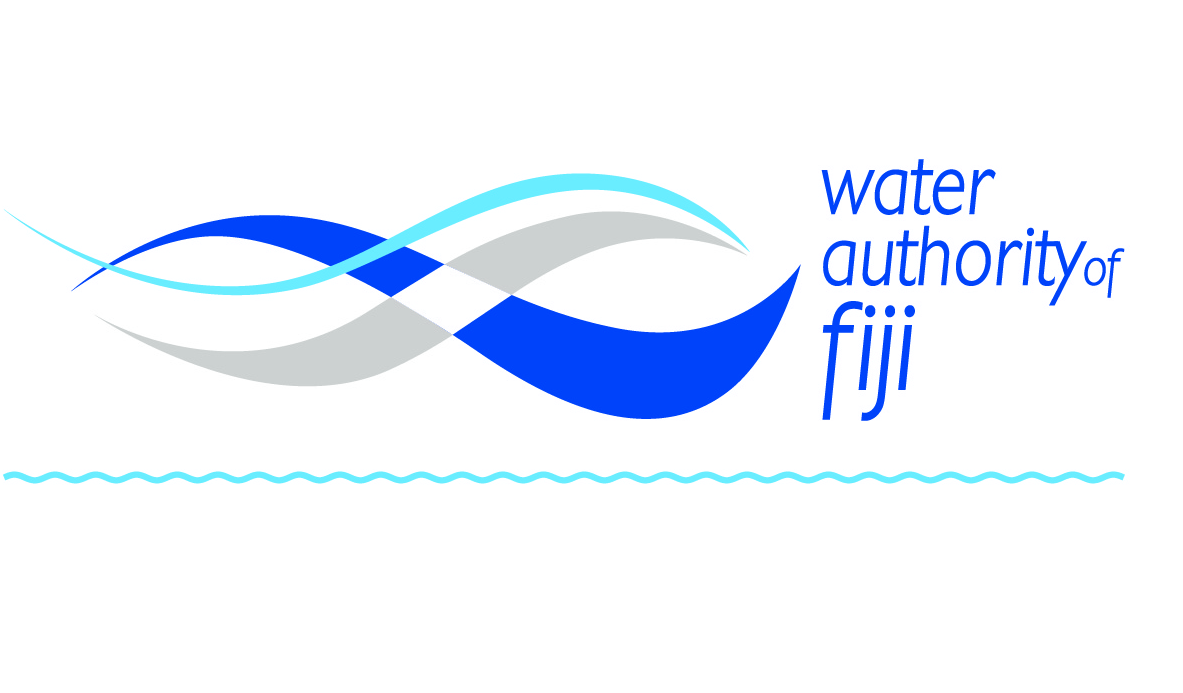 WATER supply to residents living in parts of Navua will be disrupted from now until 5pm today.
The areas affected Navua town, Naitonitoni, Naitata, Vuninokonoko, Sadro Rd, Wainidova Rd, Vunibau, Deuba Villages, Vakabalea Rd, Busa Farm Rd, Nasasa and Viwawa.
According to the Water Authority of Fiji (WAF) the interruption in supply is due to a 375mm burst main on the outlet of Nayagi reservoir and is advising residents to store water now until supply is restored.
Water carting trucks will be on standby to service the areas as and when the need arises.
For any urgent water carting requests, members of the public are to contact the Authority's National Call Centre toll-free line on 1507.
Water supply is expected to be restored by 5pm today, January 30, 2019.