PFIP marks 10th anniversary; 13 per cent of Fijian adults covered under micro insurance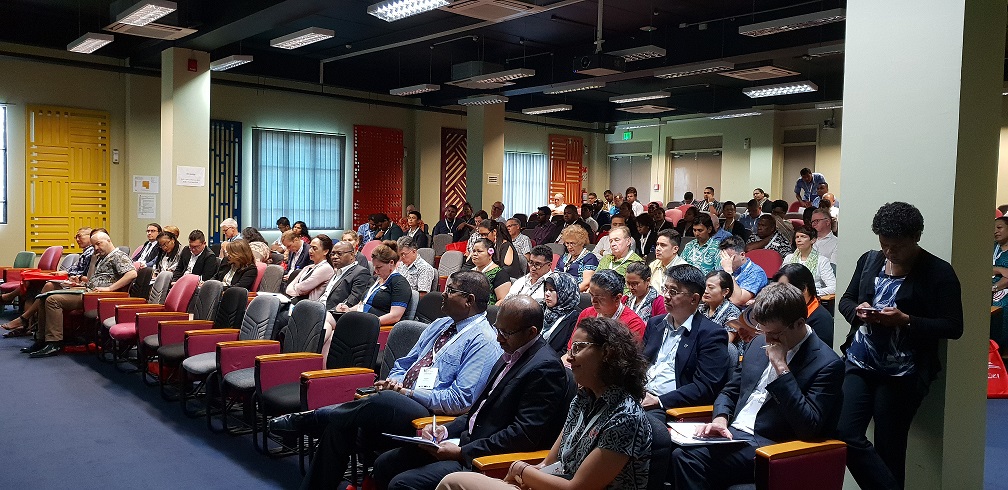 AROUND 13 per cent of Fiji's adult population had been covered under Fiji Care bundled micro insurance product.
This was revealed by Australian High Commissioner to Fiji John Feakes while speaking at the 10th Anniversary of the Pacific Financial Inclusion Programme (PFIP) at the University of the South Pacific in Suva yesterday.
Mr Feakes said the initiative was initially offered to sugarcane, dairy, rice, and copra farmers in the country through their respective cooperatives in July 2017 and totaled 12, 230 beneficiaries in just a year.
"In August this year, the scheme was extended to all civil servants and social welfare recipients by the Fijian Government and is expected to cover over 107,000 Fijians," Mr Feakes said.
He said the Australian government had invested around AUD$29million (FJD$44.63m) into PFIP to date.
The two-day anniversary event will bring together around 150 participants from across the Pacific region, Africa and Southeast Asia to share learnings and discuss the latest trends and developments in digital innovation in financial inclusion and the implications for the Pacific region.
The event will also highlight some of the major milestones achieved over the past 10 years for financial inclusion in the Pacific.