Petitions with online signatures rejected
19 February, 2020, 10:45 am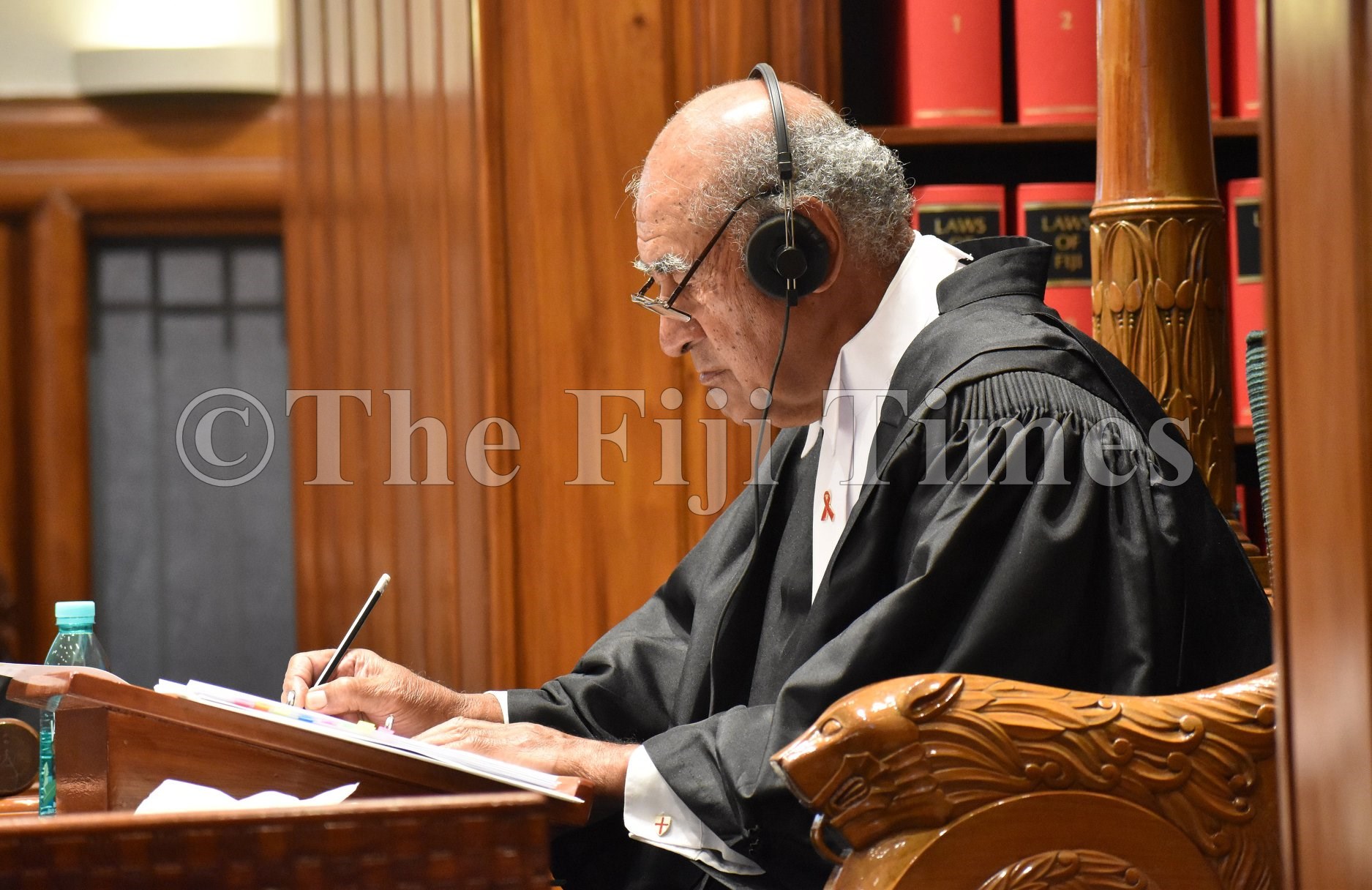 PETITIONS presented in Parliament must attach handwritten signatures, as online signatures will not be considered, says Speaker of the House Ratu Epeli Nailatikau.
His ruling on online signatures followed a query from Opposition Whip Lynda Tabuya. Ratu Epeli said the term "signature" was not specifically defined in the Standing Orders or Constitution and it was his prerogative to interpret the issue under Standing Order 2.
He said in making his assessment, he also considered practices of similar jurisdictions.
"I note that the United Kingdom House of Commons and the Australian House of Representatives allow for electronic petitions and by extension electronic signatures; however, the platform for these petitions is the official websites of their respective legislatures," Ratu Epeli said.
"This is done in order to assist in the identification of the individuals signing the petition. "Parliament is the embodiment of the wishes of the Fijian people — serving as their ultimate form of representation.
"That said, online petitions which are not hosted on an official platform that provides for the verification of a person's identity may be susceptible to exploitation by any person with no connection to Fiji such as foreign citizens.
"With that in mind, I hereby rule that petitions presented must attach handwritten signatures therefore, petitions presented with online signatures will not be considered."