People's Democratic Party deregistered
1 November, 2018, 2:35 am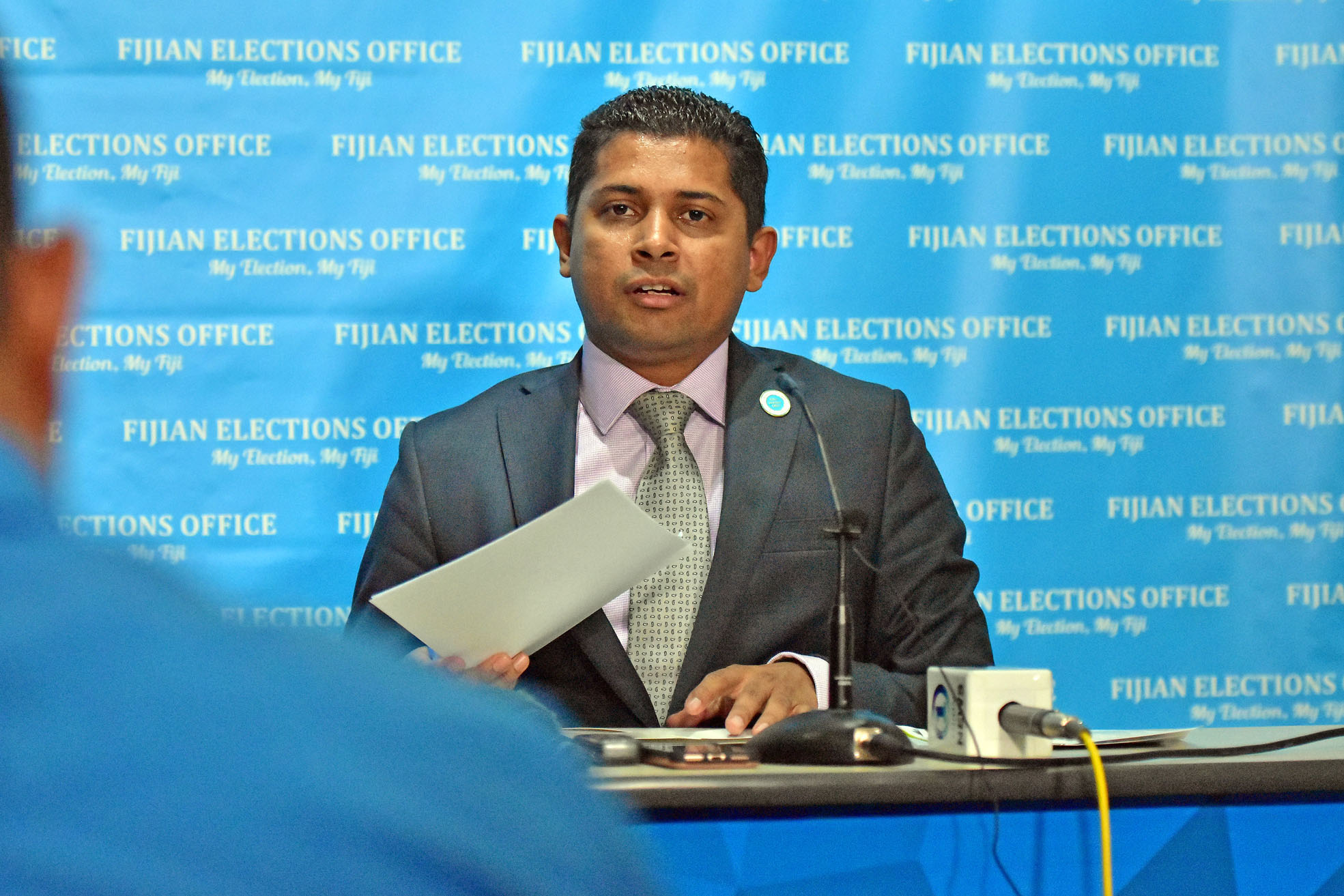 THE Registrar of Political parties Mohammed Saneem de-registered the People's Democratic Party yesterday. -In a statement issued by the Fijian Elections Office stating that PDP had breached Section 25(1) of the Political Parties (Registration, Conduct, Funding & Disclosures) Act, 2013 ["Act"].
"All political parties were required to submit their Statement of Assets and Liabilities to the Registrar of Political Parties by 14 October 2018, which is at least 30 days before the General Election.
He adds they have failed to submit their audited accounts as required by the Political Parties Act of 2013.
In compliance with the requirements under section 25(2) of the Act I hereby de register People's Democratic Party," he said.
*Detailed report in today's edition of The Fiji Times