PCN director fronts court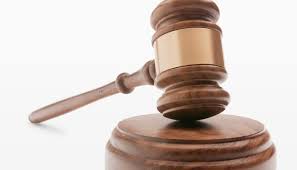 THE Director of People's Community Network (PCN), Semiti Qalowasa appeared at the Suva Magistrates Court today.
The Fijian Competition and Consumer Commission (FCCC) had taken Mr Qalowasa to court and charged him with failure to furnish information.
In court today, defence lawyer Lisiate Qetaki filed a motion to vacate plea and sought time for a plea.
FCCC did not object to the motion.
Magistrate Deepika Prakash informed the court that the plea had been vacated.
Mr Qalowasa had his bail extended.
The case has been adjourned to July 16.