PCN case to be called next month
15 September, 2019, 6:20 pm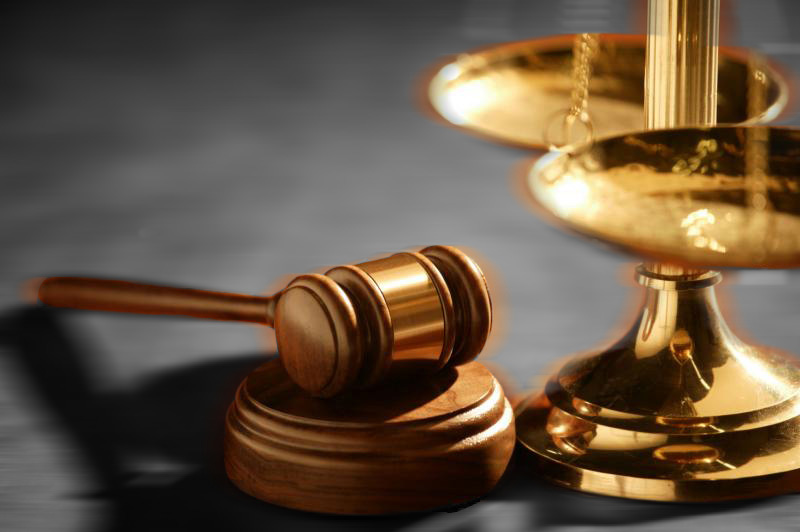 TEN members associated with the People's Community Network (PCN) charged with multiple fraudulent offences will have their case called before the Suva Magistrates Court on October 30.
Former PCN director Semiti Qalowasa, Chantelle Khan, Suliana Siwatibau, Samuela Alivereti Saumatua, Mere Krishna, Vijay Naidu, Akuila Yabaki, Father Kevin Barr, Cama Raimuria and Aisake Casimira were supposed to appear before Magistrate Jioji Boseiwaqa last week.
However, only Mr Qalowasa was present in court.
The remaining nine accused persons' were represented by their lawyers.
They are charged by the Fijian Competition and Consumer Commission (FCCC) with one count each of accepting payments without being able to supply, misleading conduct and unconscionable conduct under the FCCC Act 2010.
Defence lawyer for Ms Khan, Gavin O'Driscoll informed the court that they had made representations to FCCC earlier and they were awaiting their response.
Mr O'Driscoll told the court that FCCC had no case against his client and the other accused persons' in the matter. All 10 are on bail.
The matter was adjourned to October 30.