Pastor on rape charge further remanded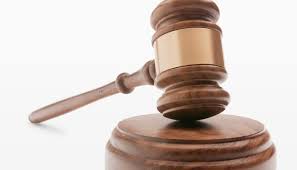 A PASTOR who allegedly raped and assaulted a teenage girl has been further remanded in custody.
Ravinesh Chand appeared this morning before High Court judge Justice Thusara Rajasinghe at the High Court in Suva.
He is charged with three counts of rape, one count of indecent assault and one count of sexual assault.
State lawyer Susan Serukai informed the court that the accused and the complainant were not related.
Ms Serukai also sought time from the court to file information and disclosure.
Defence lawyer Jiten Reddy informed the court that he had filed a bail application for his client.
The case has been adjourned to May 2.