Party prefers 'less educated people' in Government
31 October, 2018, 4:35 pm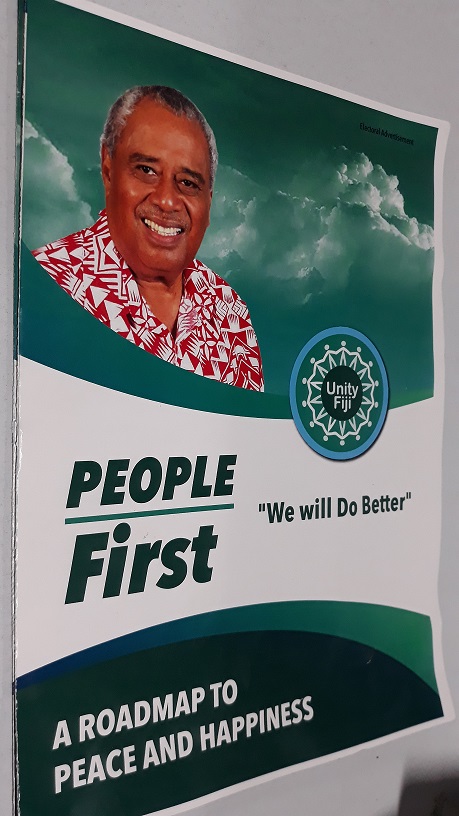 "UNITY Fiji party would rather have less educated people in Government rather than academics that are just good in adding colorful words to their speeches to make them look intelligent."
Making this statement during a campaign rally at a settlement for Fijians of Solomon Island descents in Caubati, Nasinu last night, party candidate Tomasi Vakatora said they had chosen landowners because these were people with more influence in the society.
"We need people who can do the job, it's easier for people to approach them unlike getting educated people the first thing we will try to do is to market them so that people can know them," he said.
Mr Vakatora also said that if they come to power, member of parliaments would be allowed to speak in their mother tongue – either in iTaukei or Hindi.
"Parliament isn't a place where we try to aim to see who speaks English better, we should speak a language so that our supporters can understand because they are the ones that voted for us into Parliament," she said.
*Detailed reports in tomorrow's edition of The Fiji Times