Party plans to open an embassy in Israel if it forms government
4 November, 2018, 3:00 am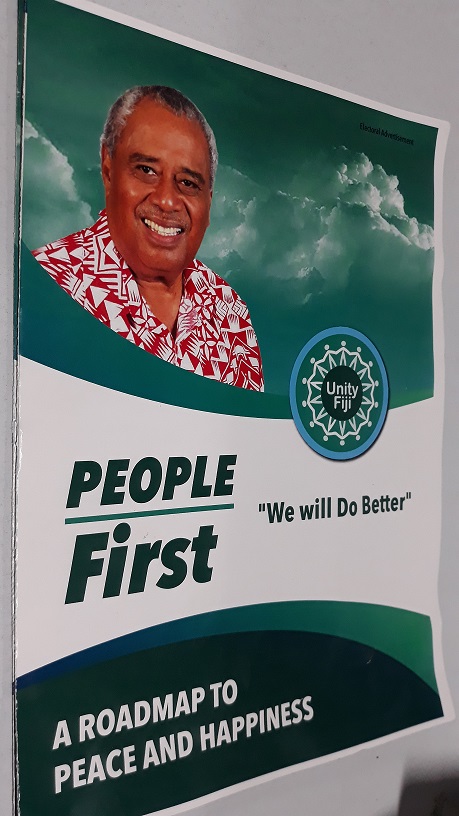 THE Unity Fiji party will build an Embassy  in Israel once they're elected into Government, says party leader Savenaca Narube.
He said this plan had also been highlighted in the party's manifesto as Fiji shared close relations and ties with the Israeli government.
Mr Narube said the party would also be closing some embassy's that were not active.
He said this would be done in order to save the county's money and resources.
Mr Narube highlighted this while speaking to villagers of Namuka in Nakelo,Tailevu last Friday.